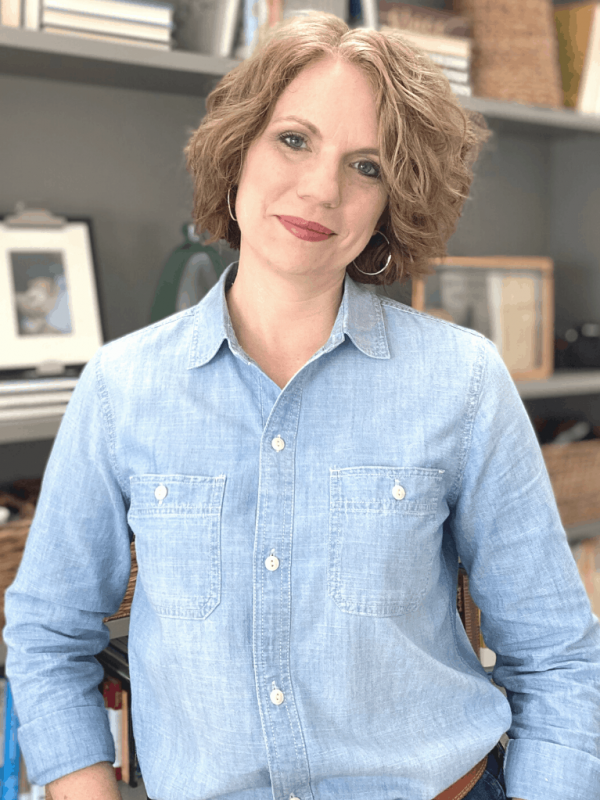 I know BECAUSE I'VE BEEN THERE...
I always dreamed of having a perfect little home to enjoy with my family. It would be organized and clutter-free, and it would practically clean itself (of course!).
Instead, I ended up with a house decorated in "modern clutter," with the floors covered in wall-to-wall toys and the counters stacked with dirty dishes and piles of paper.
My house was a mess (and so was I). I had to find a way to get rid of the clutter and chaos in my home, and still have time to take care of my family!
That was over twenty years ago, and while my home may never be "perfect," I've figured out how to win the ongoing fight against clutter and keep up with everyday tasks, without having to work non-stop to keep the house clean.
I know the steps you need to take to dig your way out of the chaos and clutter…and I know it's absolutely possible!