Everyone Needs a Little Help Sometimes…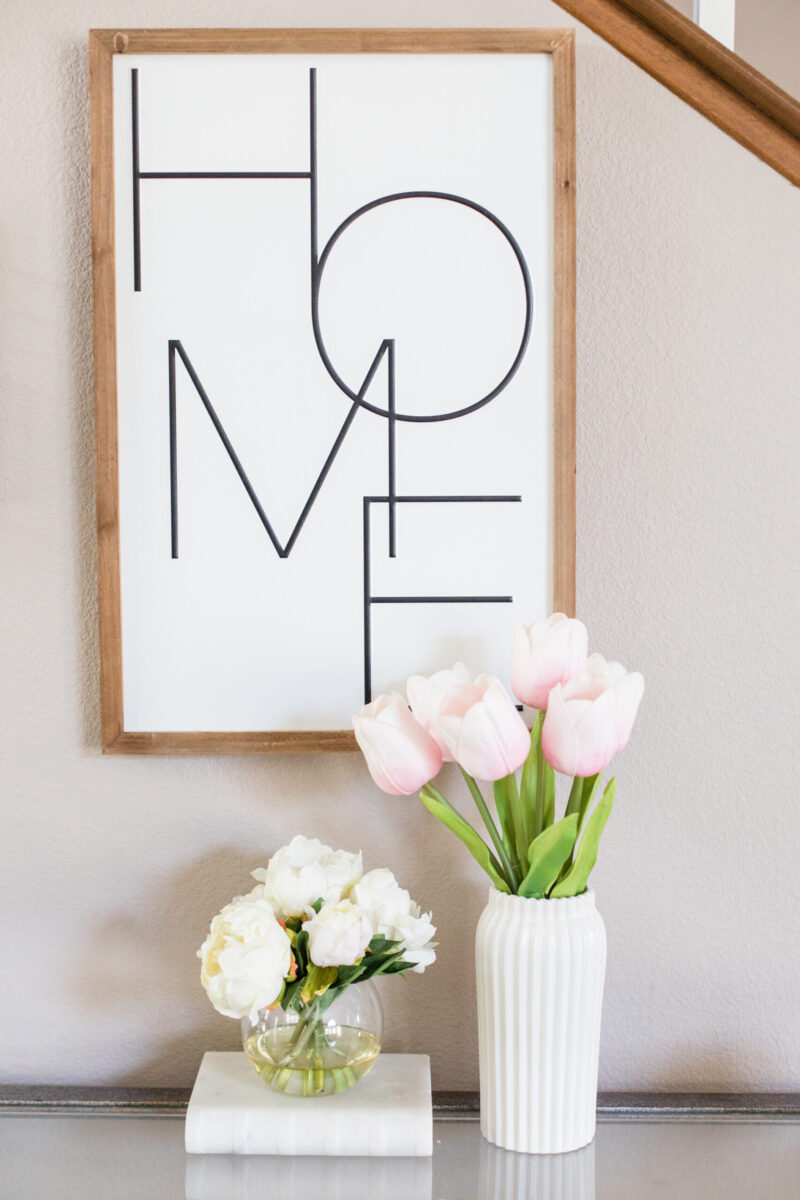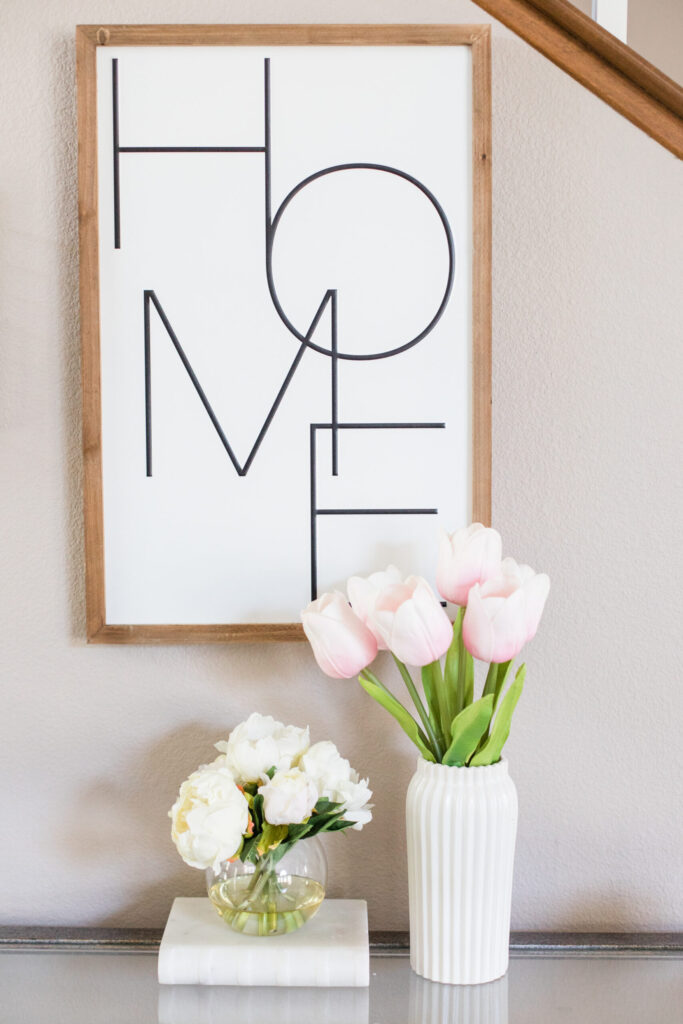 Do you feel completely overwhelmed by your messy house?
Wading through your clutter isn't easy. As a matter of fact, sometimes it's so overwhelming it feels impossible.
I get it. I know you want a house where you don't feel guilty every time you walk through the door. You wish you had a peaceful and comfortably clean home. You don't like the piles and stacks and boxes, but you just feel…stuck.
Are ready to make a change – real change – in your home?
Are you ready to dig your way out from under all the "stuff" weighing you down?
Are you done wishing for a cleaner home and you want to finally make it happen?
Are you ready to take action, but you're so overwhelmed you don't even know where to begin?
You're not alone anymore. I'm here to help.
Let's Figure Out a Decluttering Plan That's Just Right for YOU!
When you're ready to tackle your clutter and overwhelm, I'll help you figure out a personalized plan to fit your unique home and situation. I'll be your guilt-free guide and motivating coach, encouraging you to keep pressing on and celebrating your progress with you every step of the way.
It's not about having a perfect house…but what if you could start to peel away the layers of clutter and reclaim your home?
What if you could relax because you're making real, noticeable progress and you know how to keep building on your decluttering success?
What if you could stop spinning your wheels and talking about what your house will be like "someday" and could start making it happen right now?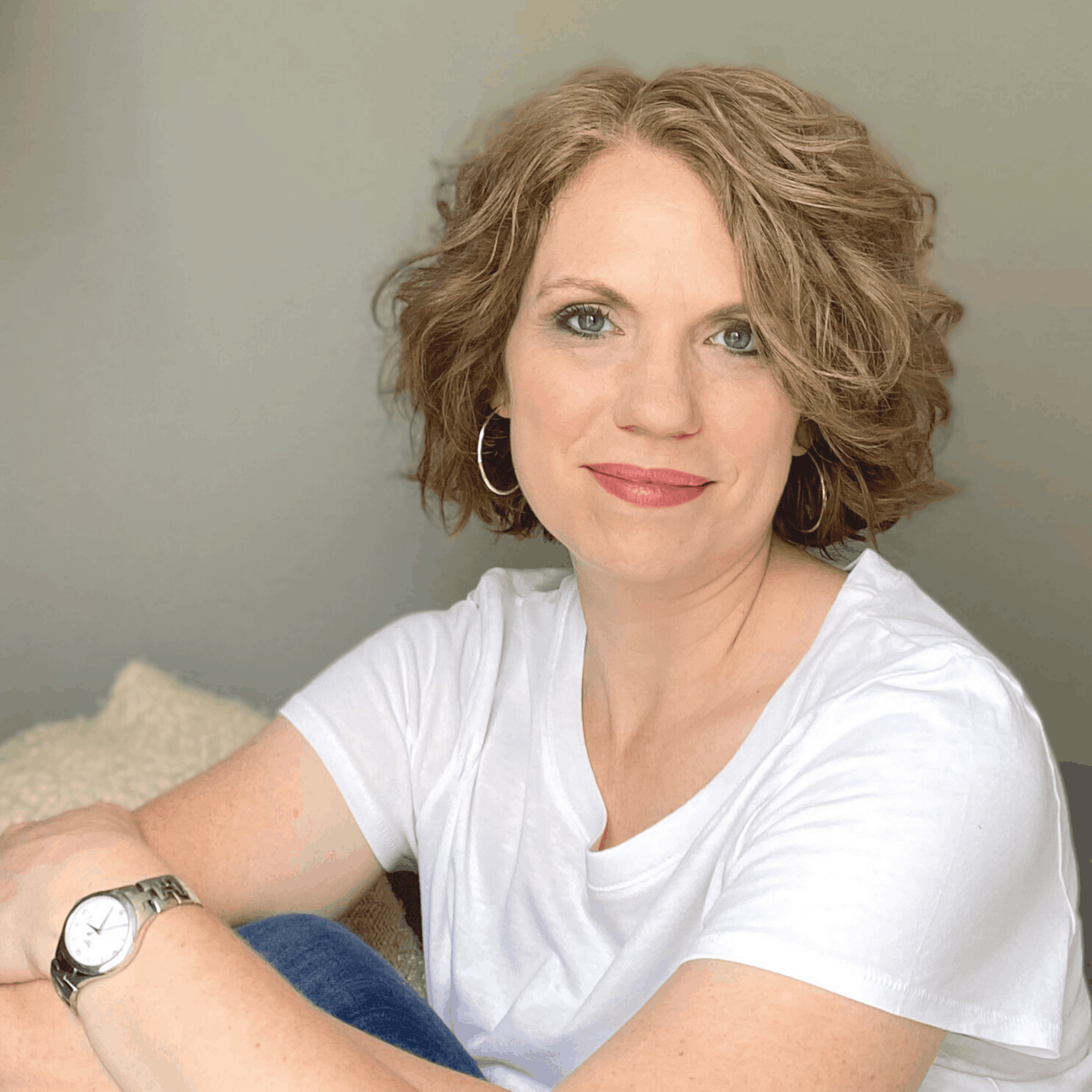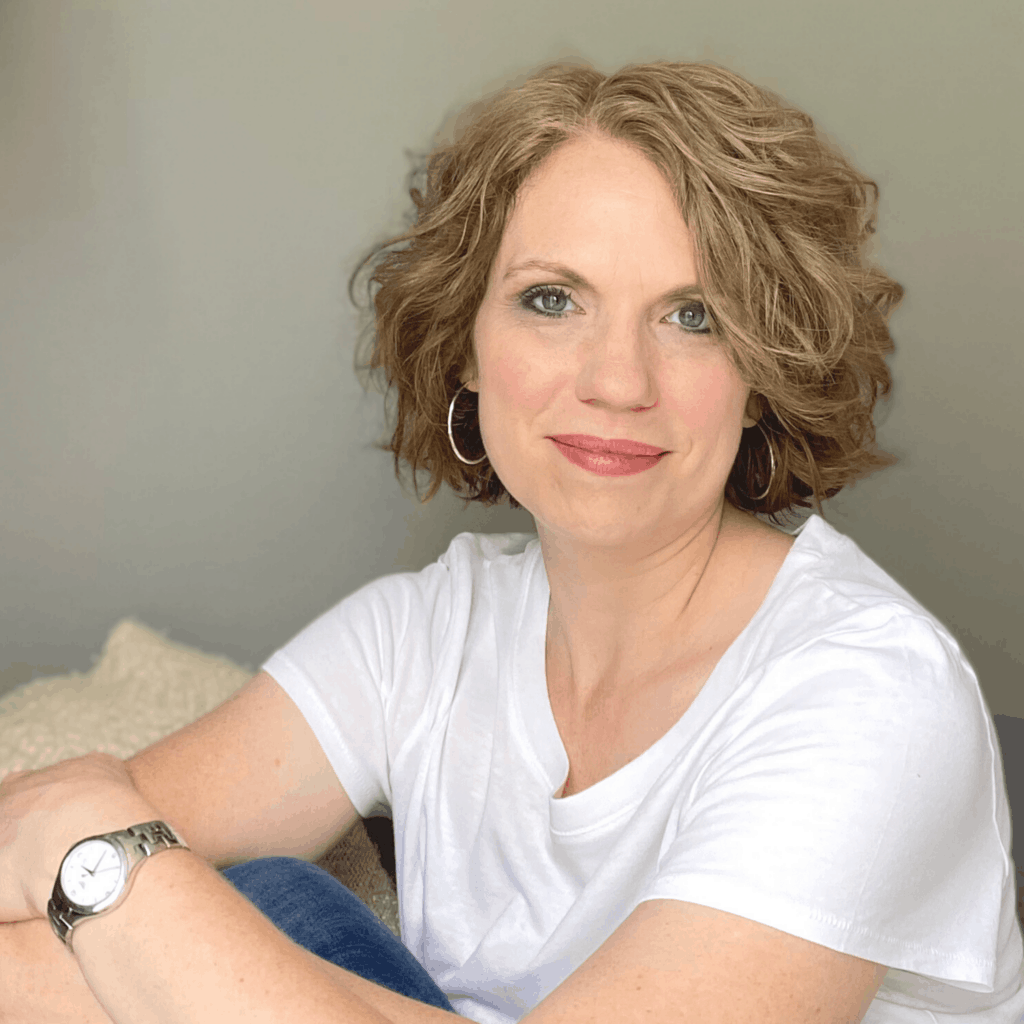 If you're ready to reclaim your home and find the peace you've been dreaming of, then you're ready for one-on-one personalized coaching!
Picture what your life will be like when you can relax at the end of the day.
Or say "yes" to the friend who wants to stop by.
And even spend time enjoying your family and your hobbies.
Let's work together to make it happen!
Schedule a Discovery Call
Just pop your info into the form to let me know you'd like to schedule a FREE discovery call to see if Declutter & Clean Coaching can help YOU reclaim your home!
After submitting the form, I'll send you a link to my calendar so you can pick a time that works for you. It's super-easy! Talk to you soon!