Everyone's Favorite Crock Pot Shredded BBQ Beef Sandwiches with Slaw
Shredded BBQ Beef is so easy to make in the crock pot, and these sandwiches with Creamy Cole Slaw are always a family favorite!
Oh, my, do I love Shredded BBQ Beef Sandwiches with Creamy Cole Slaw! Seriously, who doesn't love a meal that gets thrown into the crock pot in the morning and by dinnertime has transformed into a sloppy BBQ mess?!? Yes, please.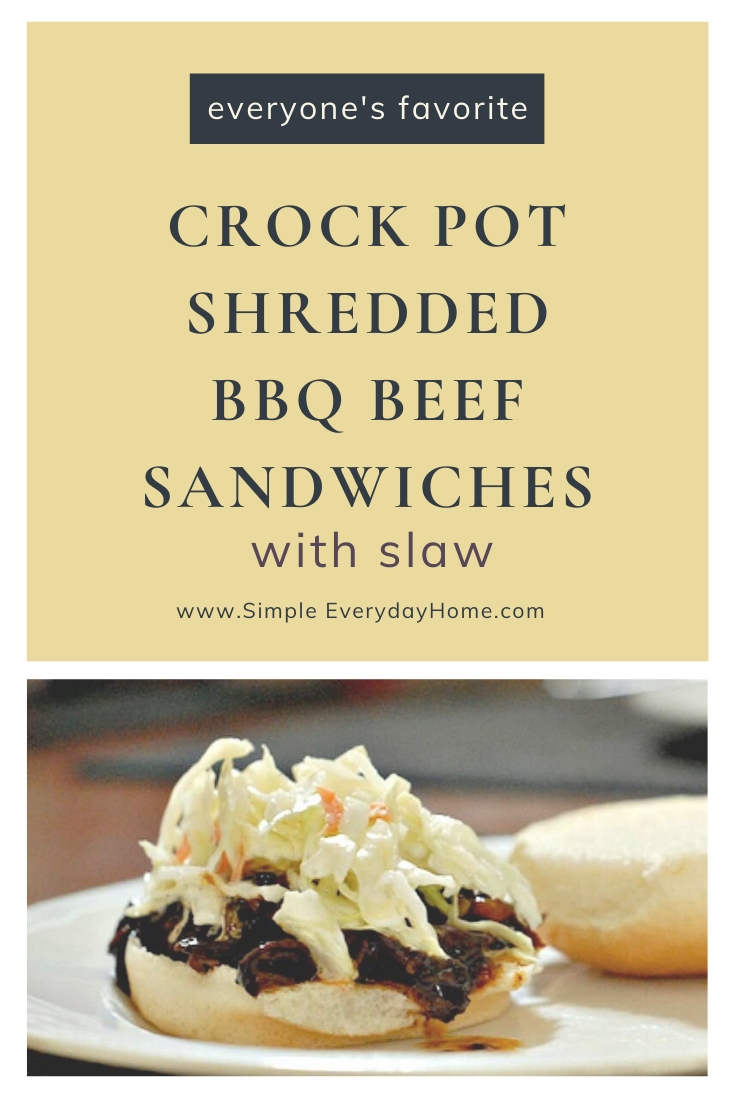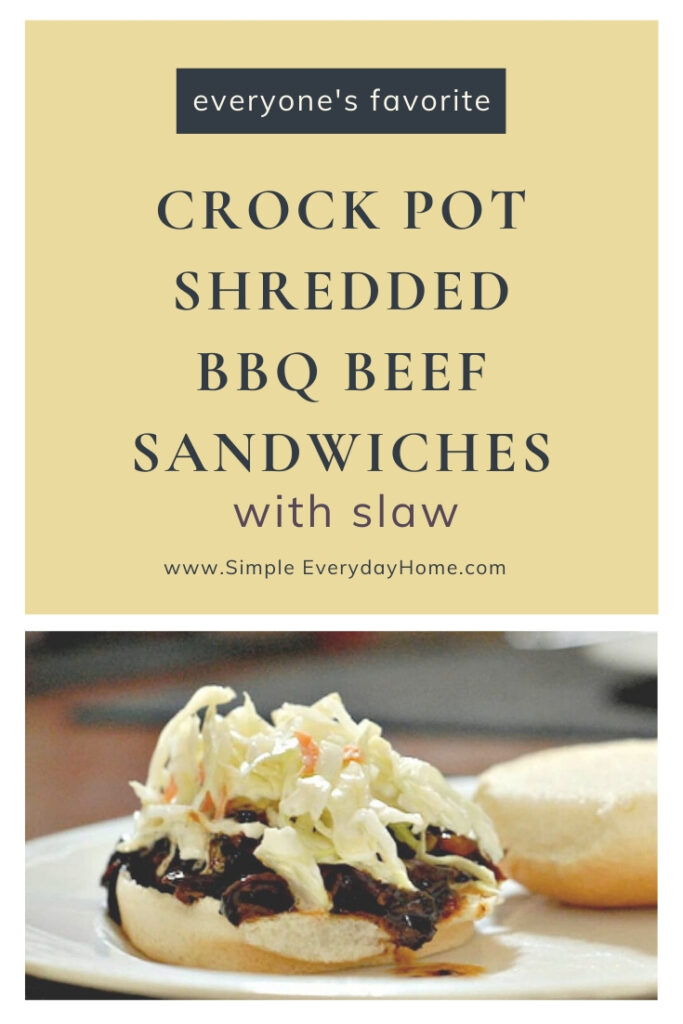 We like topping our BBQ beef sandwiches with creamy cole slaw, and to be honest, sometimes the slaw is the only thing I have time to make as a side.
Or, I might put out some veggies and dip or a bag of chips. If I'm in the mood, I'll make corn on the cob, baked beans, or our very favorite Dutch Oven Green Beans (after all, they're just like the ones they serve at our local BBQ joint!).
Get My Top 50+ Super-Simple Cleaning & Decluttering Tips
Subscribe to SMALL DOSE DECLUTTERING and get simple tips every week to turn your house into the uncluttered home you didn't know was possible…and it's 100% FREEEEE!
Your email is safe with us. We wouldn't dream of sharing it with anyone else!
Regardless of what I do (or don't) serve with it, these sandwiches just might be the absolute yummiest easy recipe there is!
Step-by-Step Guide to Making Shredded BBQ Beef and Creamy Cole Slaw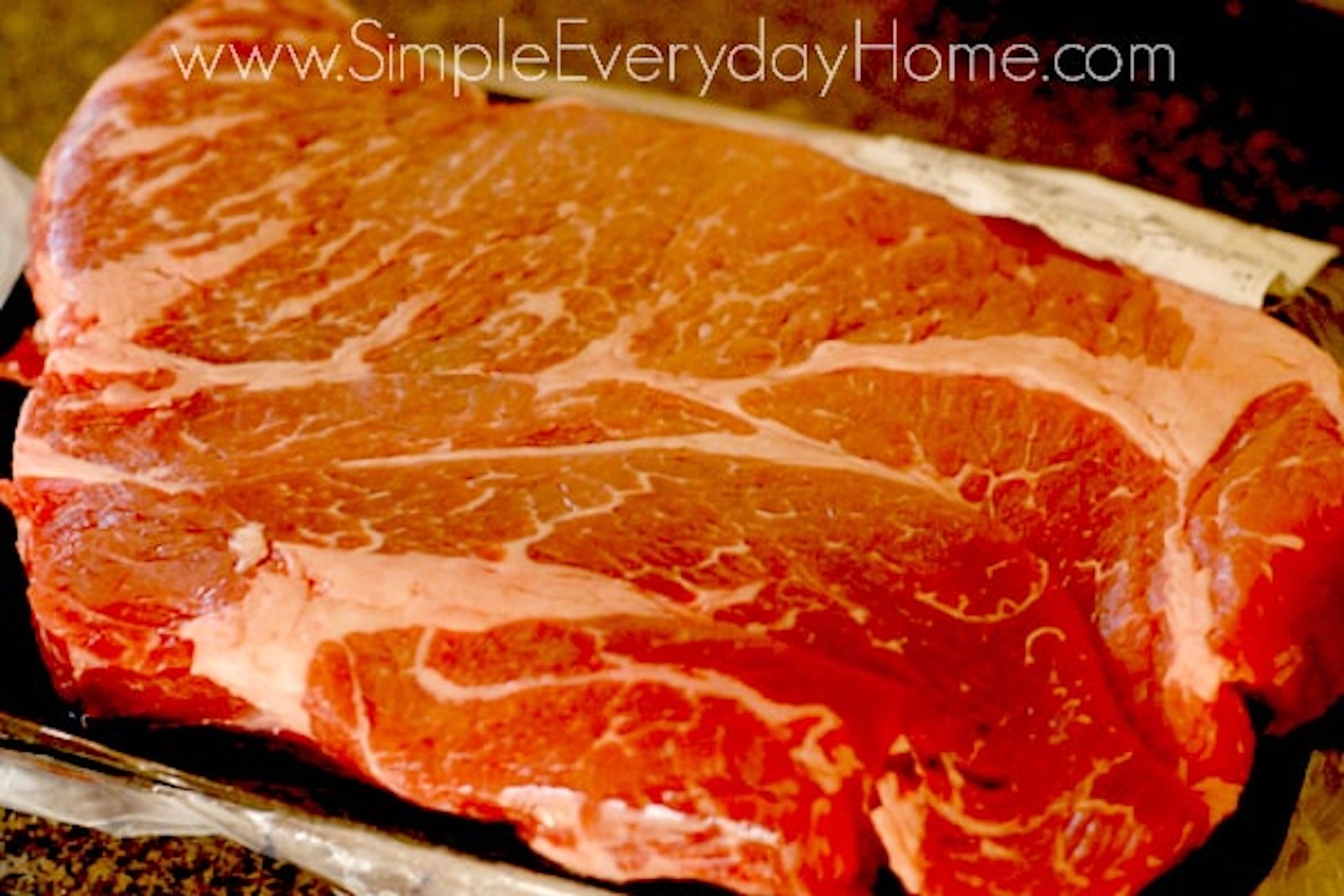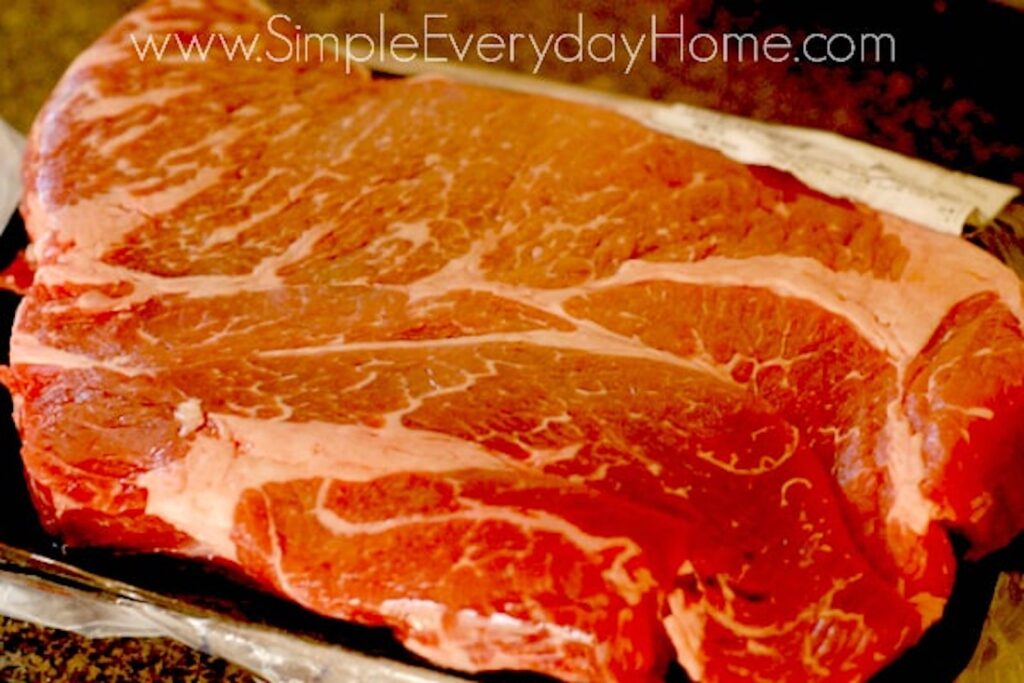 I start with a basic chuck roast, about two to three pounds.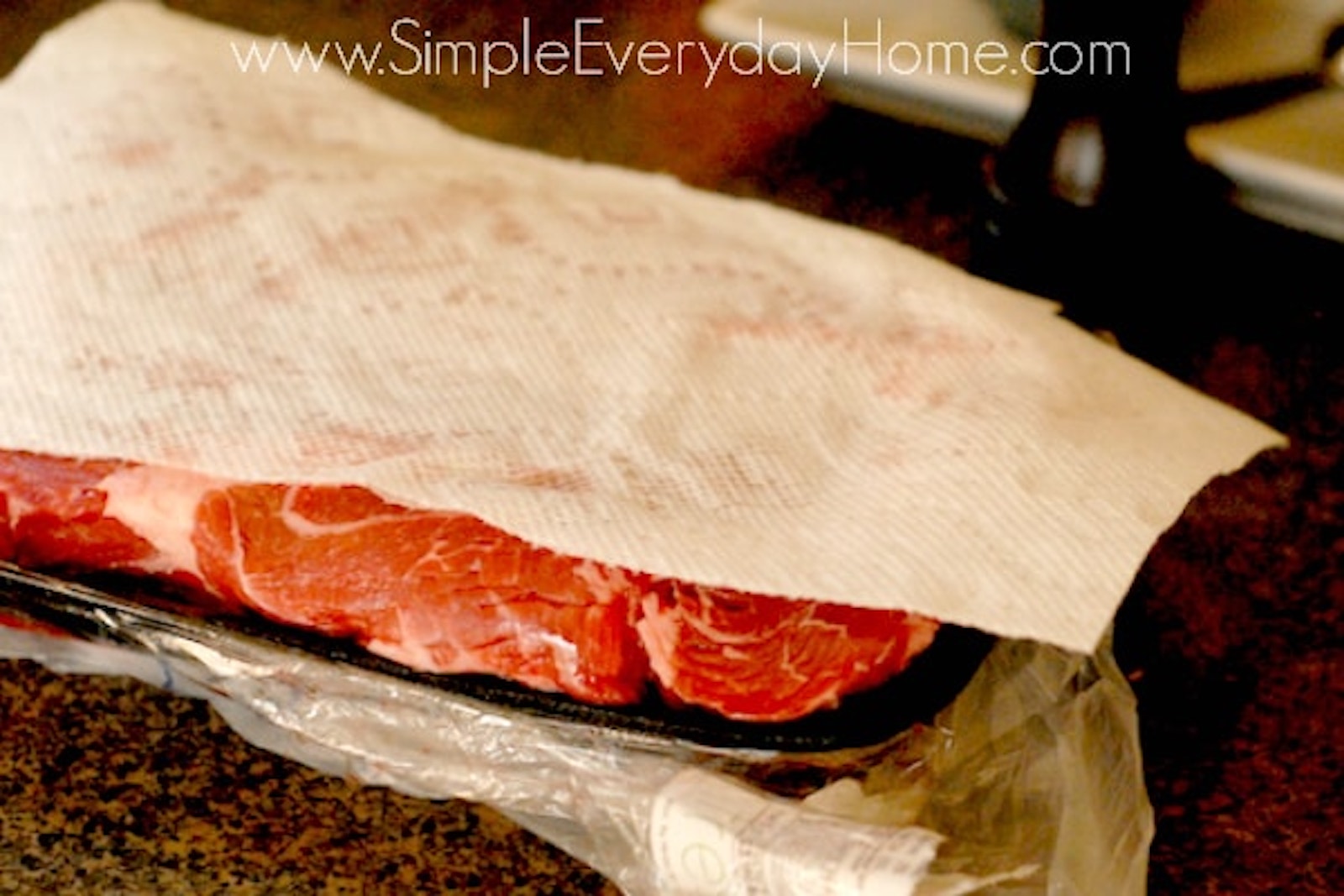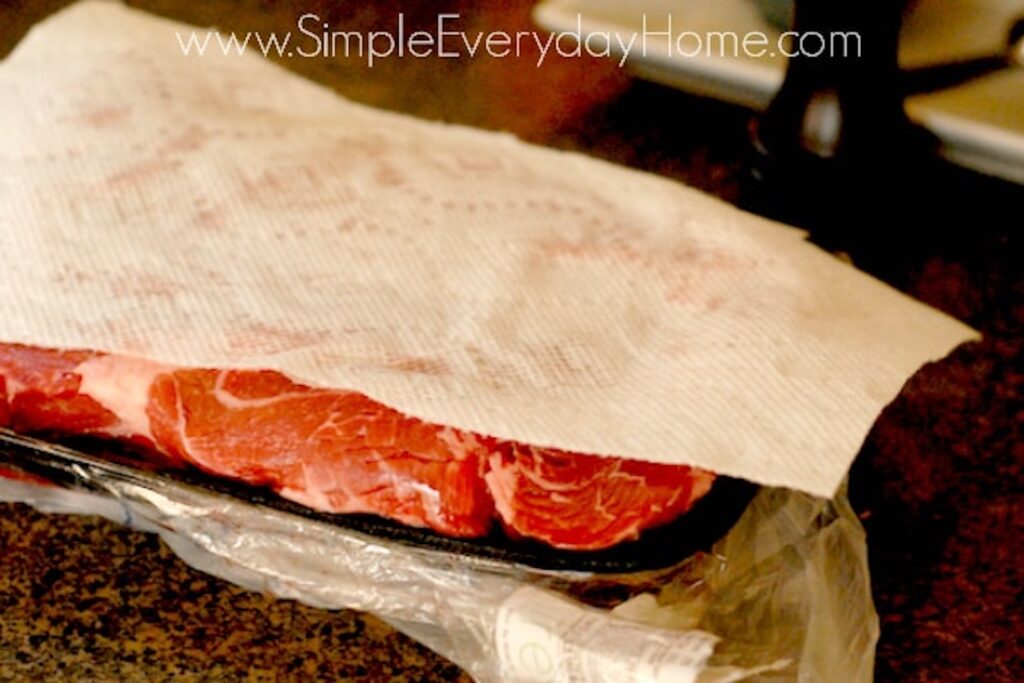 Dry the meat with a paper towel. Or not. This is one of those things that everyone recommends, so I do it. Whatever.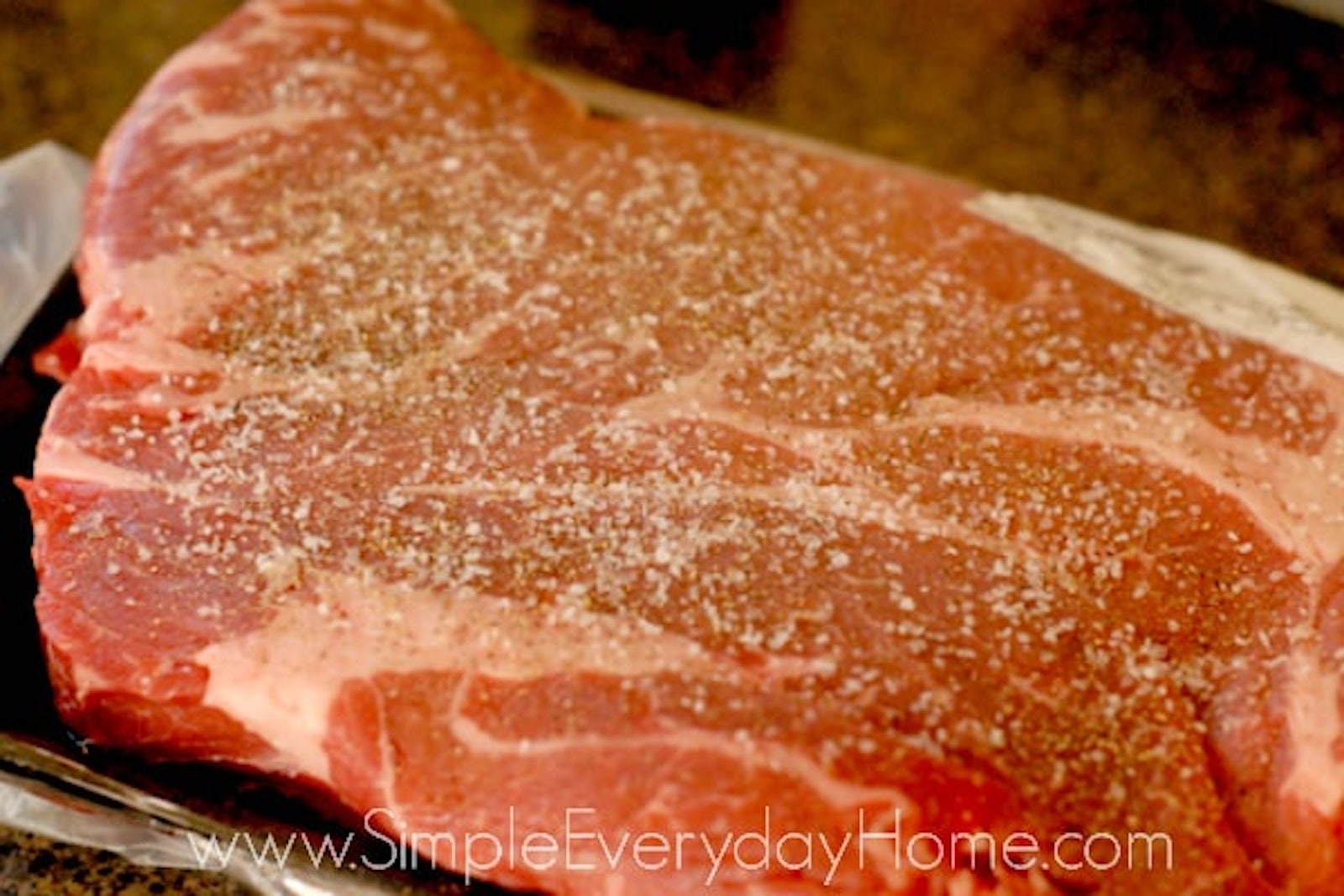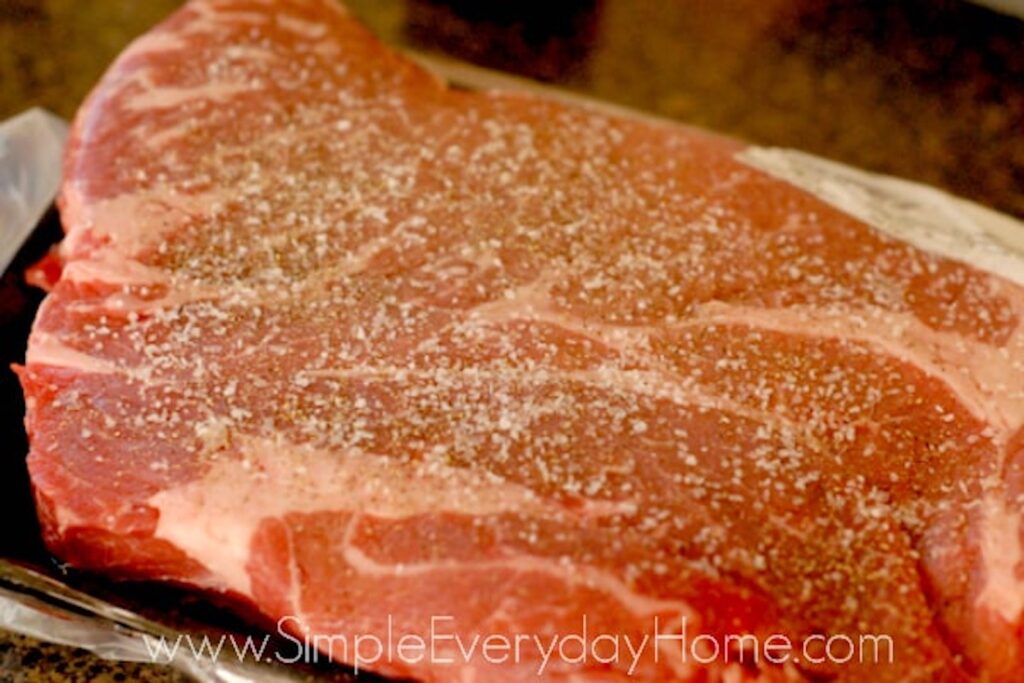 Generously salt and pepper the top side of the meat.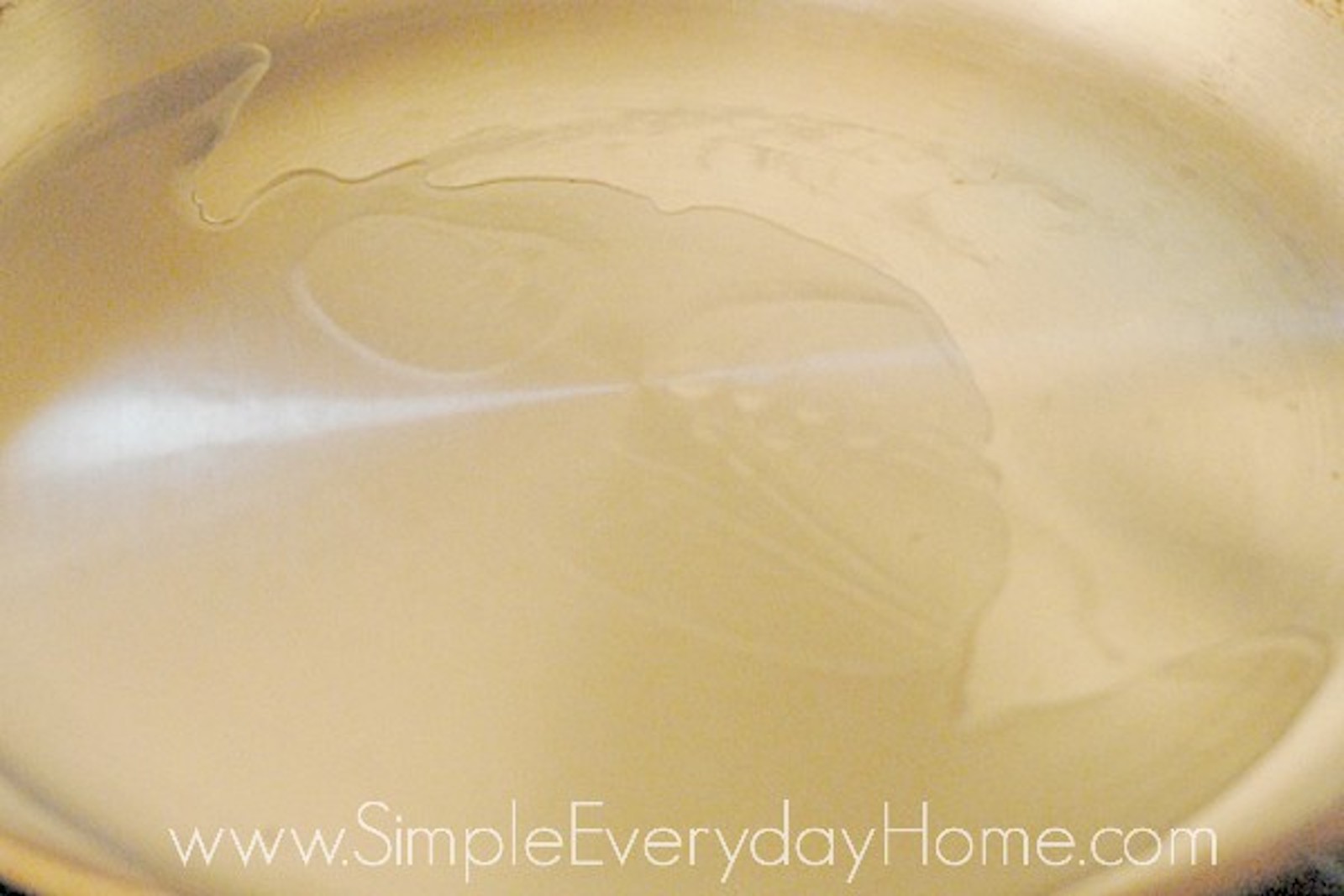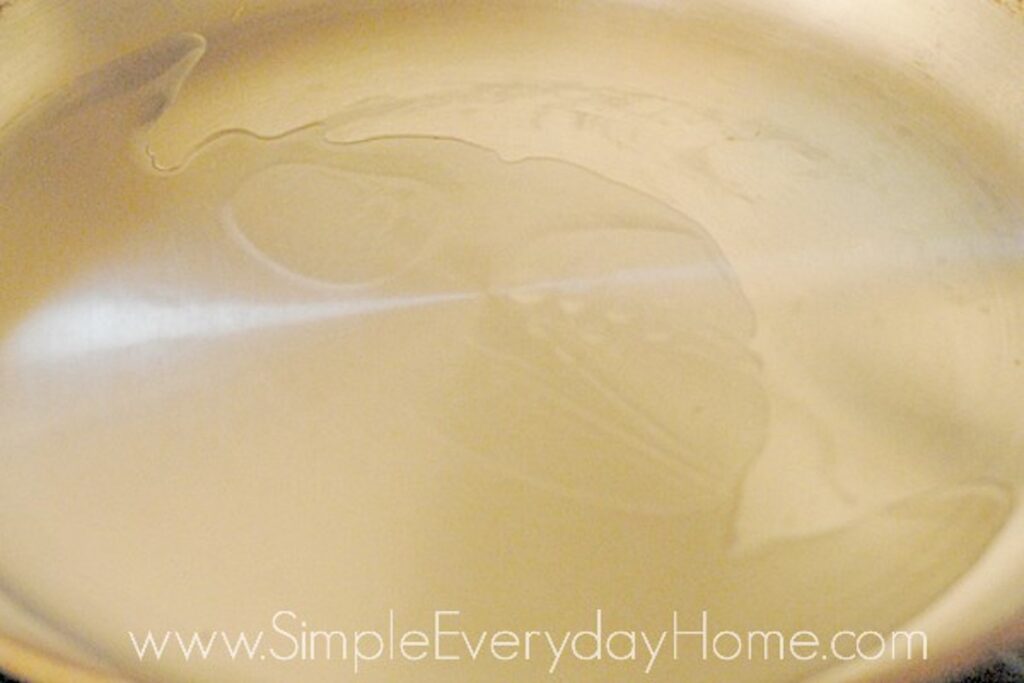 Put a couple tablespoons of oil in a large skillet over medium heat.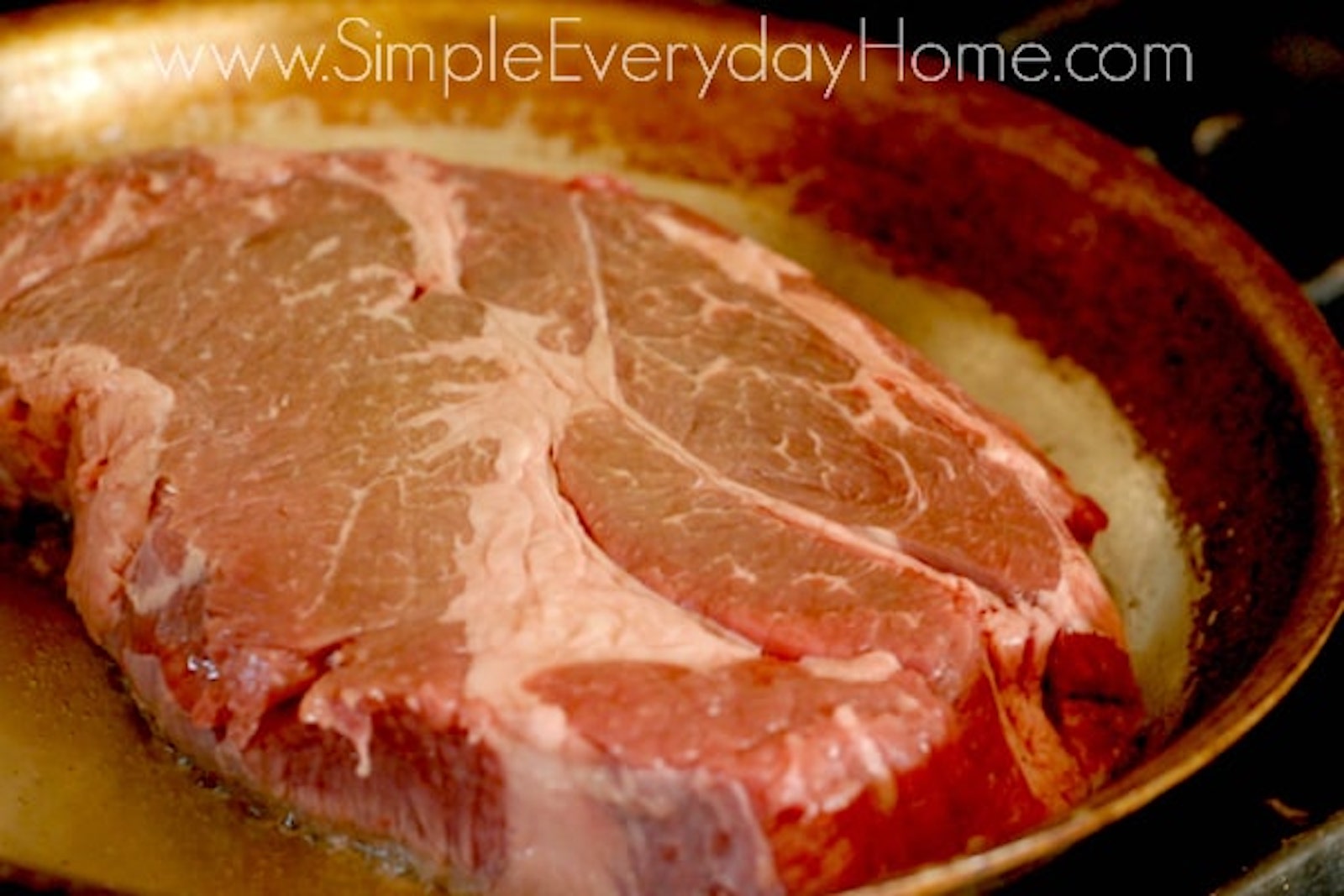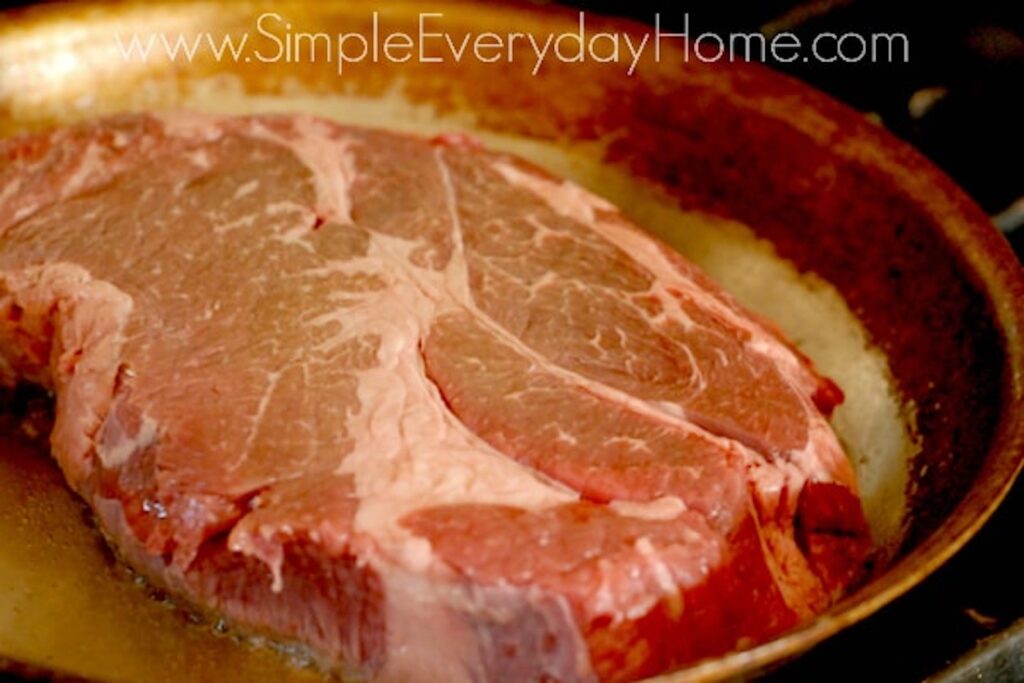 Put the meat in the pan with the salted side down. That way you can salt and pepper the opposite side while it's in the pan. Nifty trick, huh?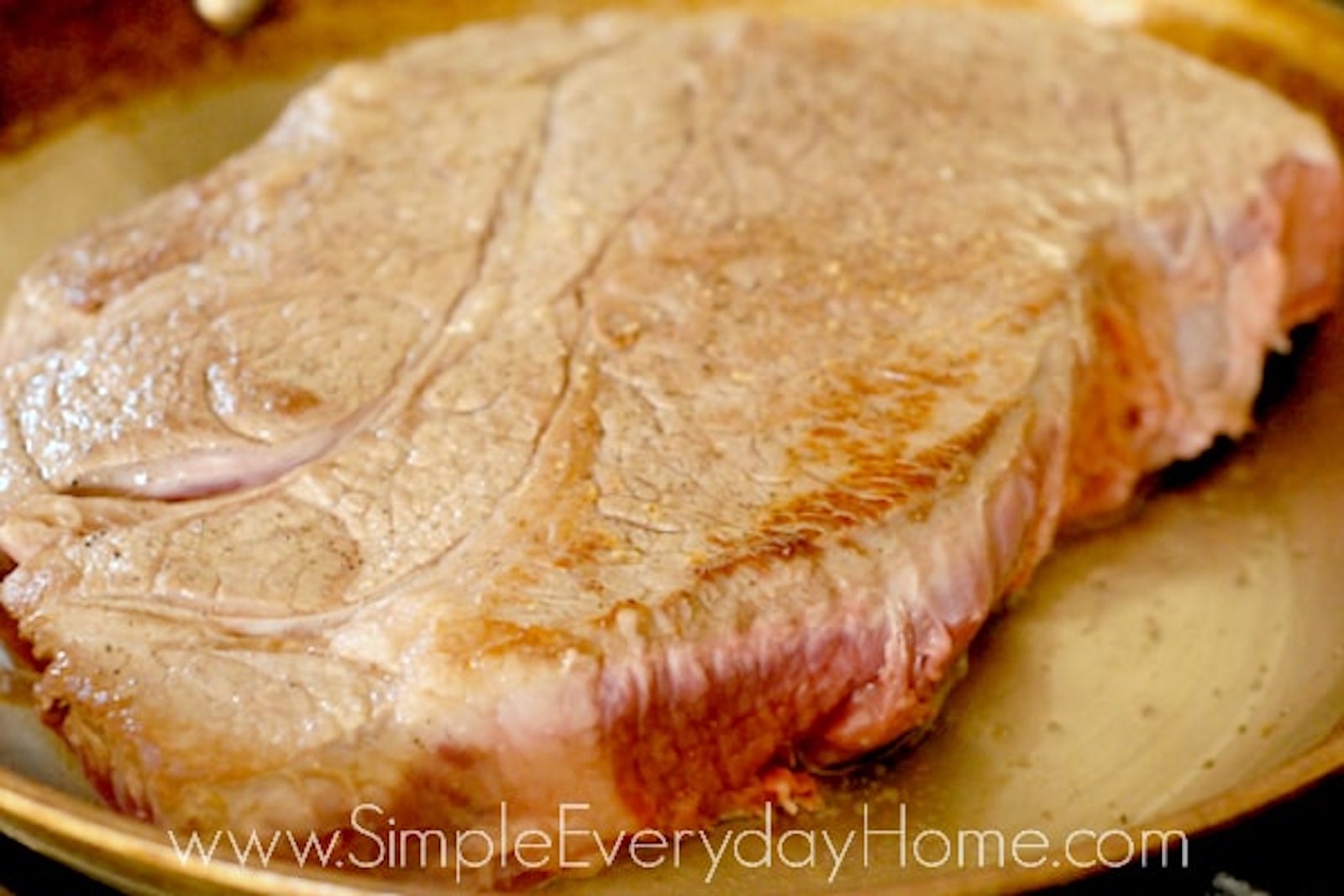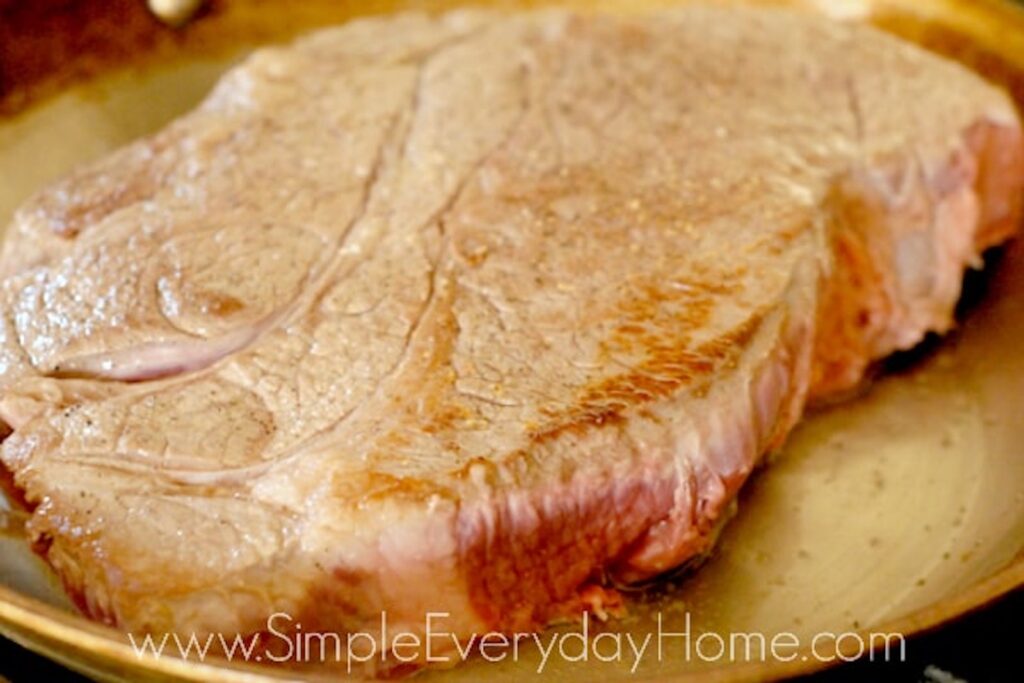 Brown the meat on both sides. I also use tongs to very carefully hold it up so the edges can get browned just a bit, too.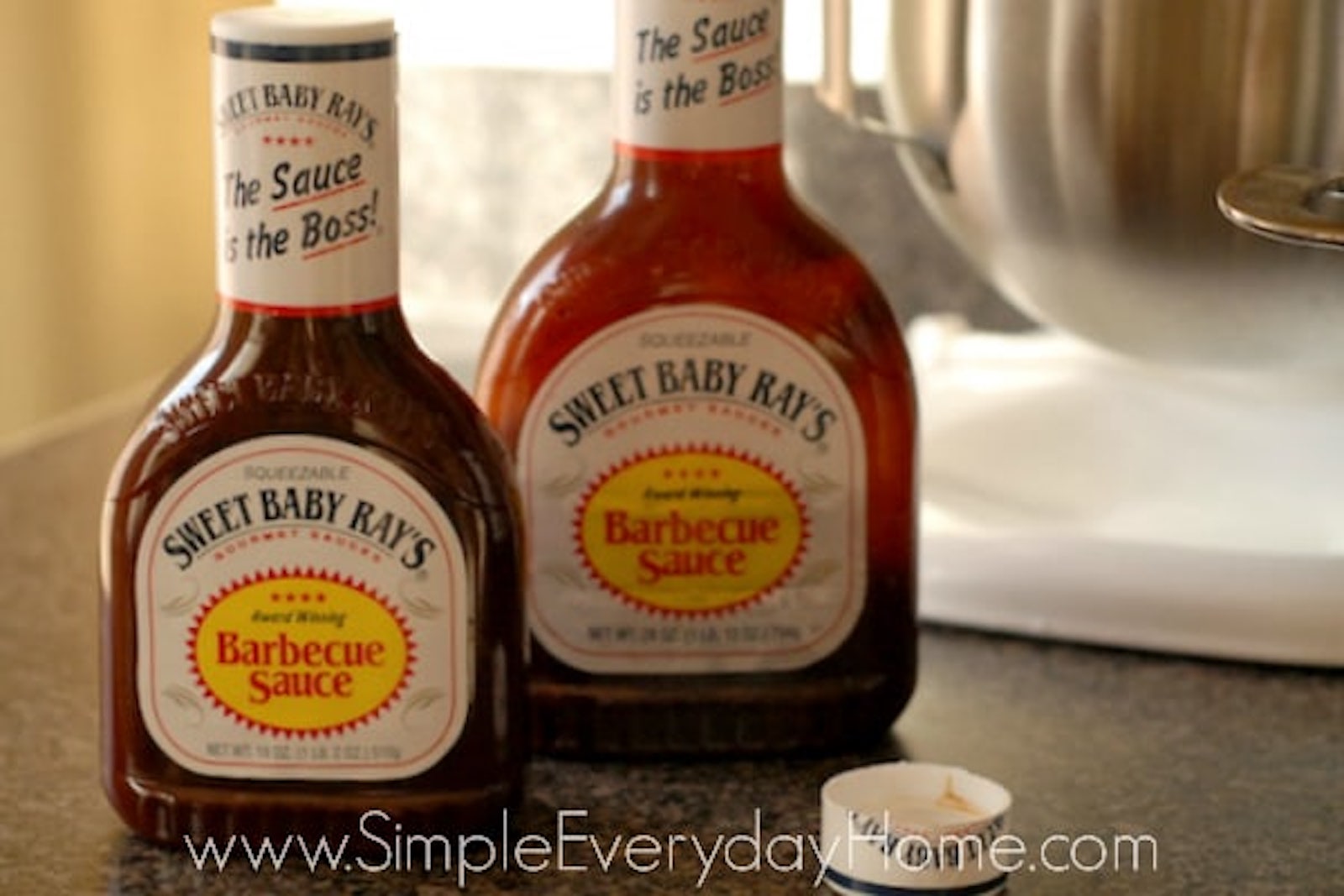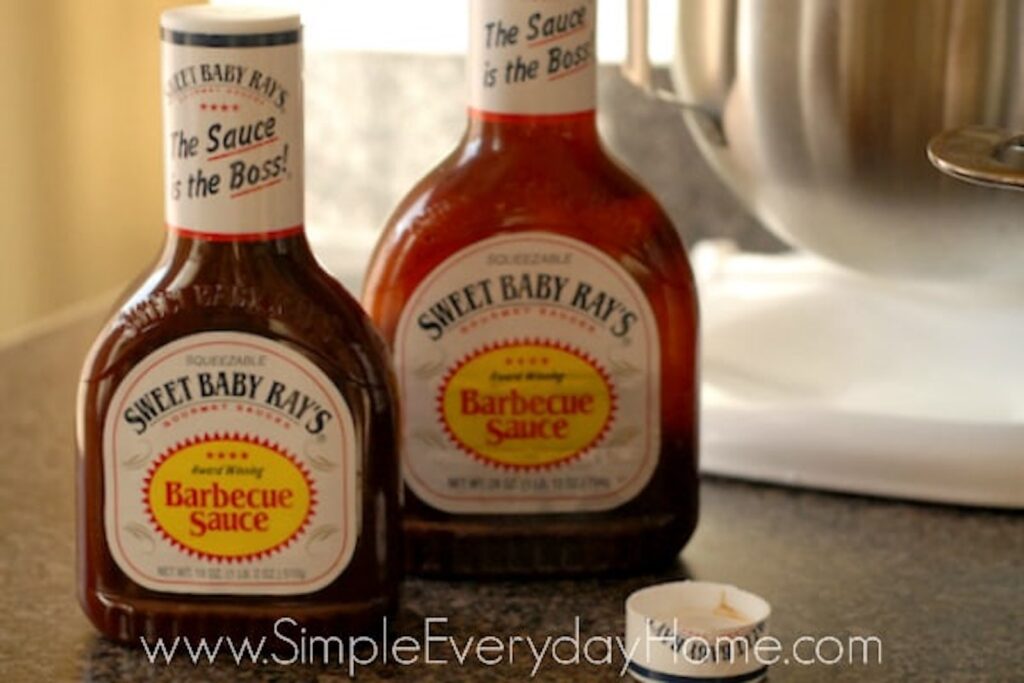 While the meat is finishing up, pour some BBQ sauce in the bottom of the crock pot (this one is similar to the one I use). We like Sweet Baby Ray's, but just about any 'ol kind will work, including homemade (if you're cool like that).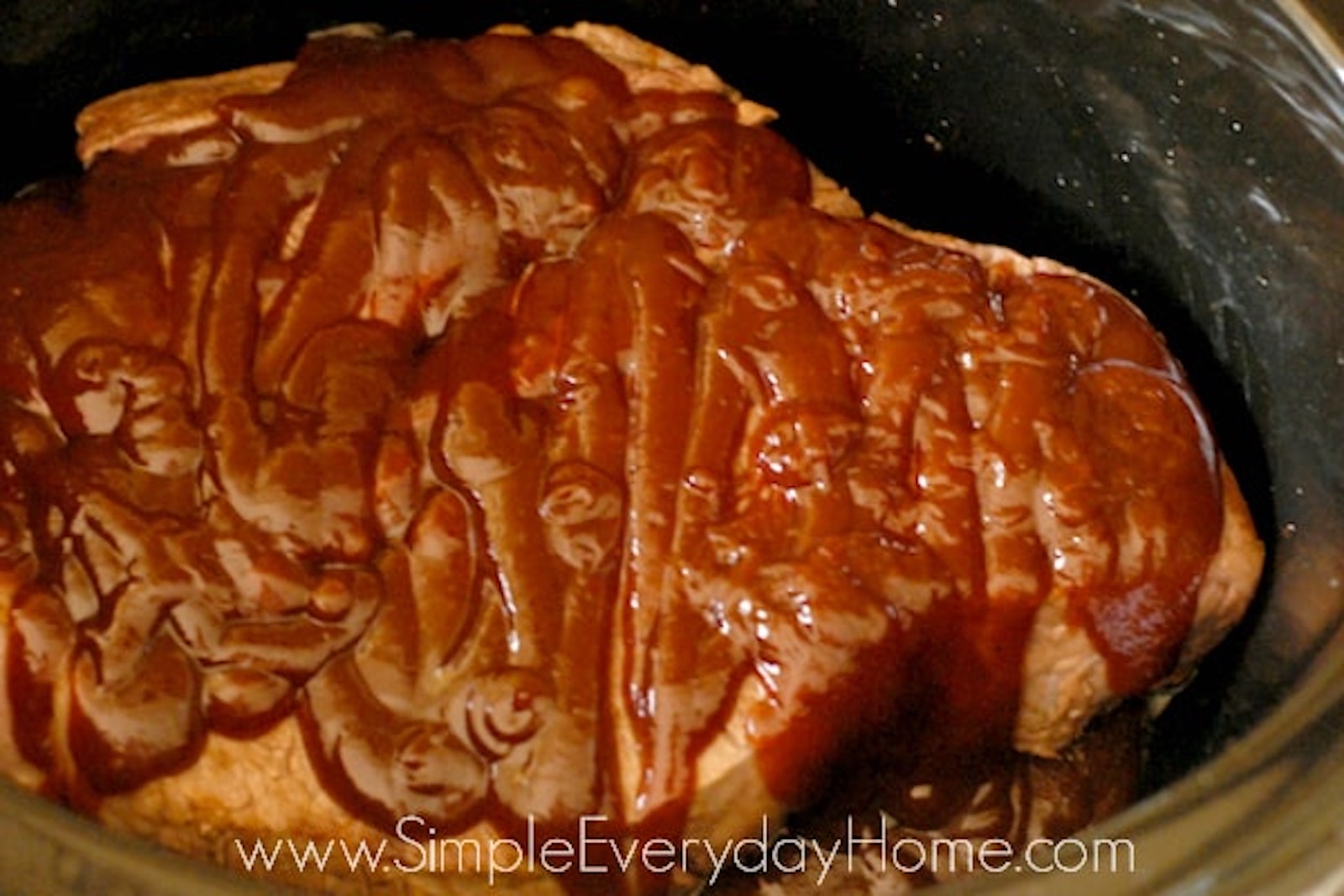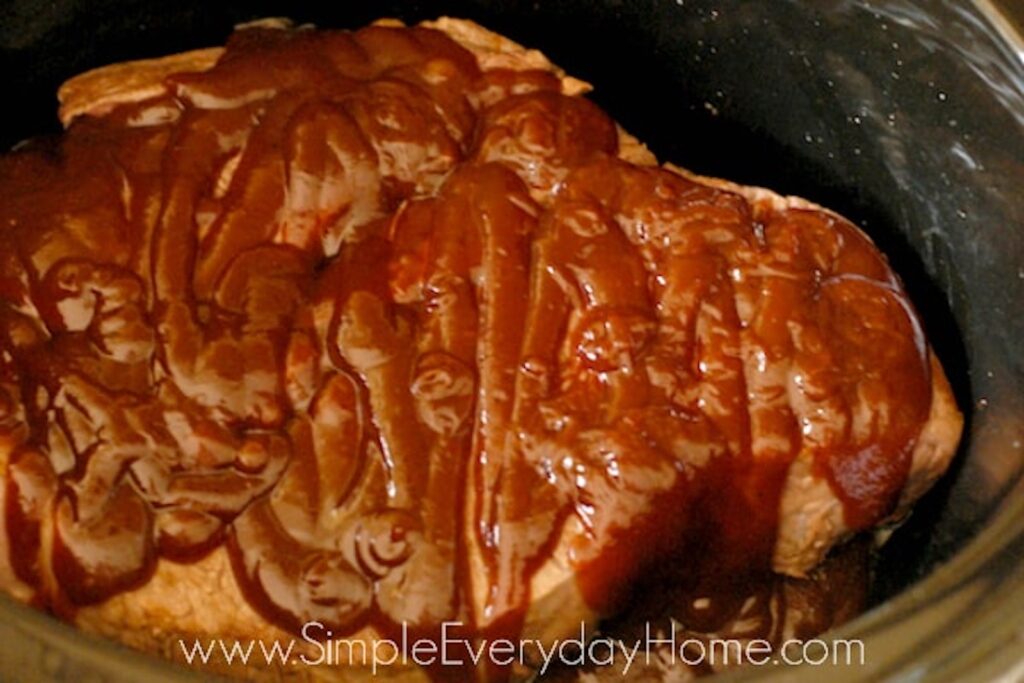 Once the meat is browned, put it in the crock pot and squirt more BBQ all over the top.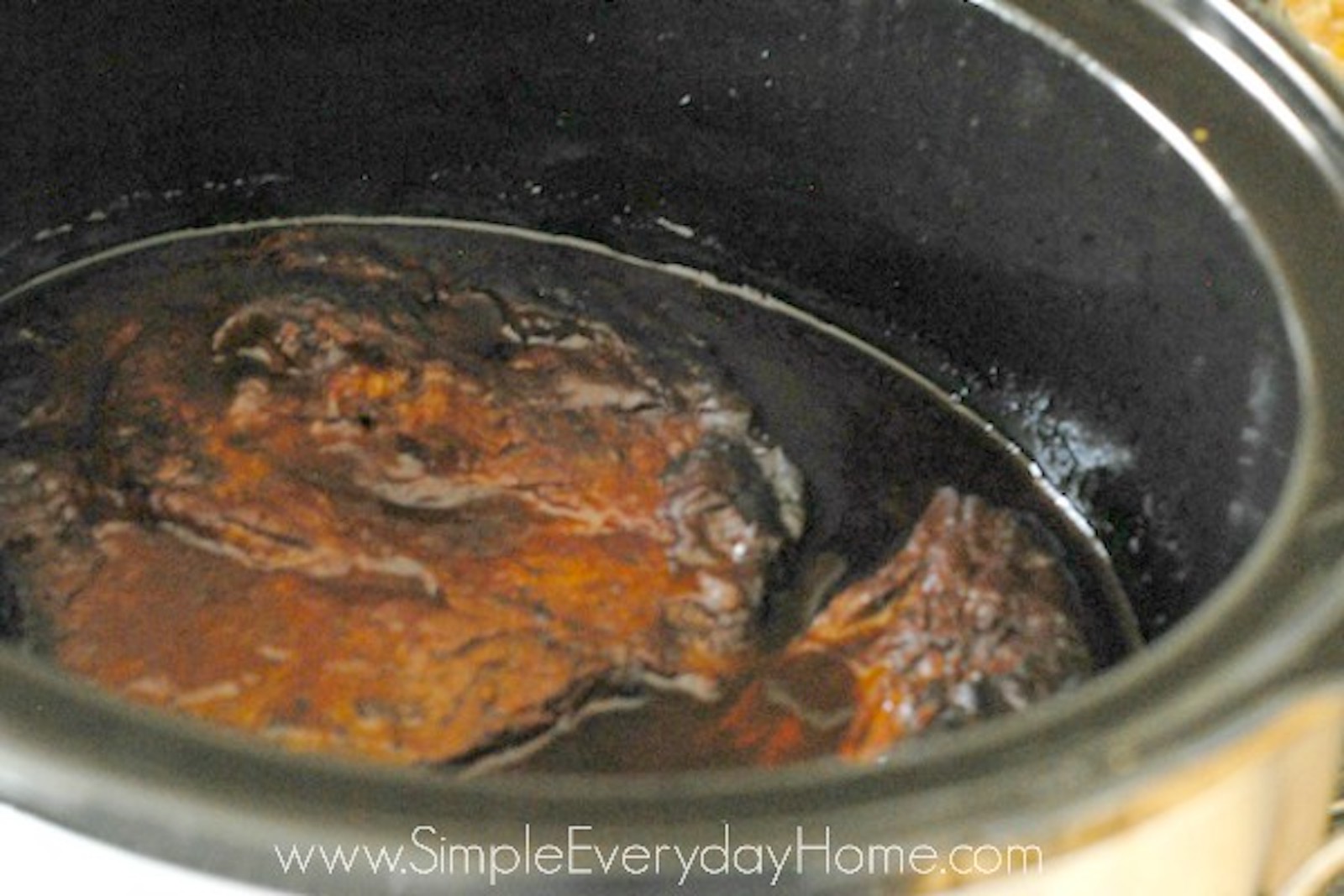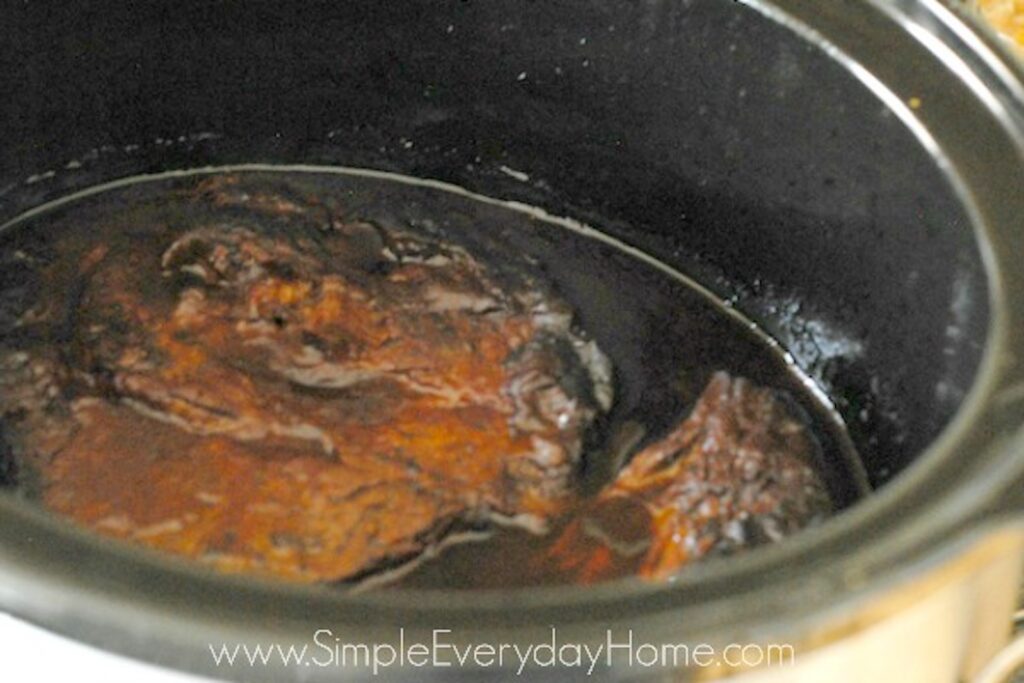 Cook on low for about six to eight hours. It will be all soupy and very tender when it's done.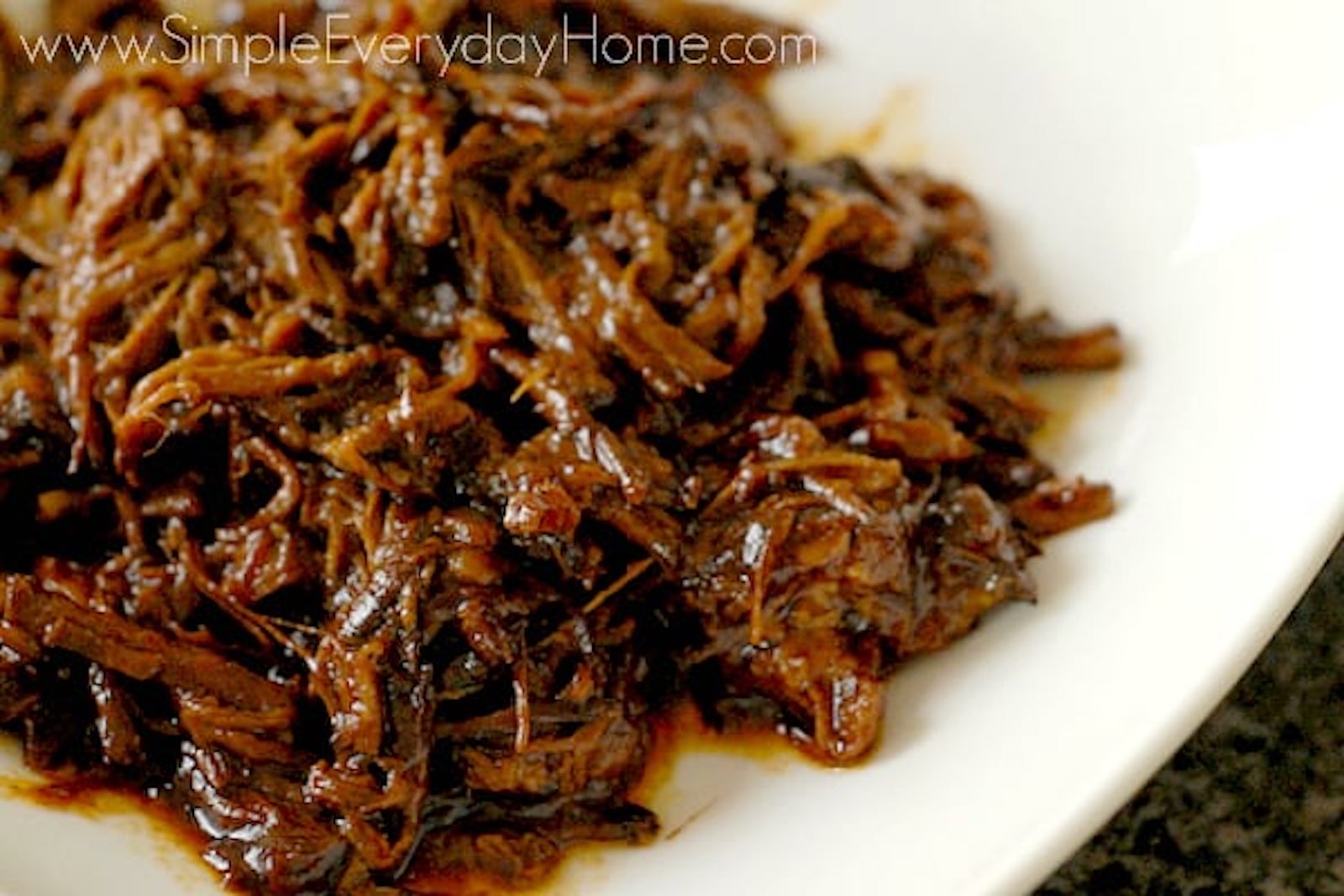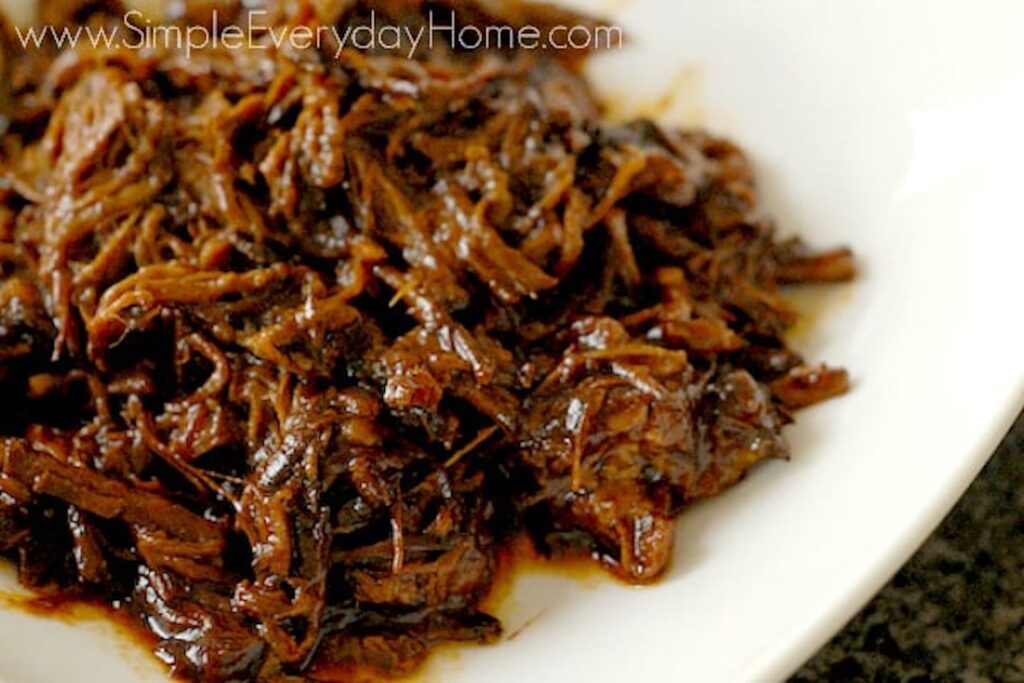 Use two forks to shred the meat. I just do it in the BBQ juices in the crock pot. Keep an eye out for any hunks of fat that might need to be discarded.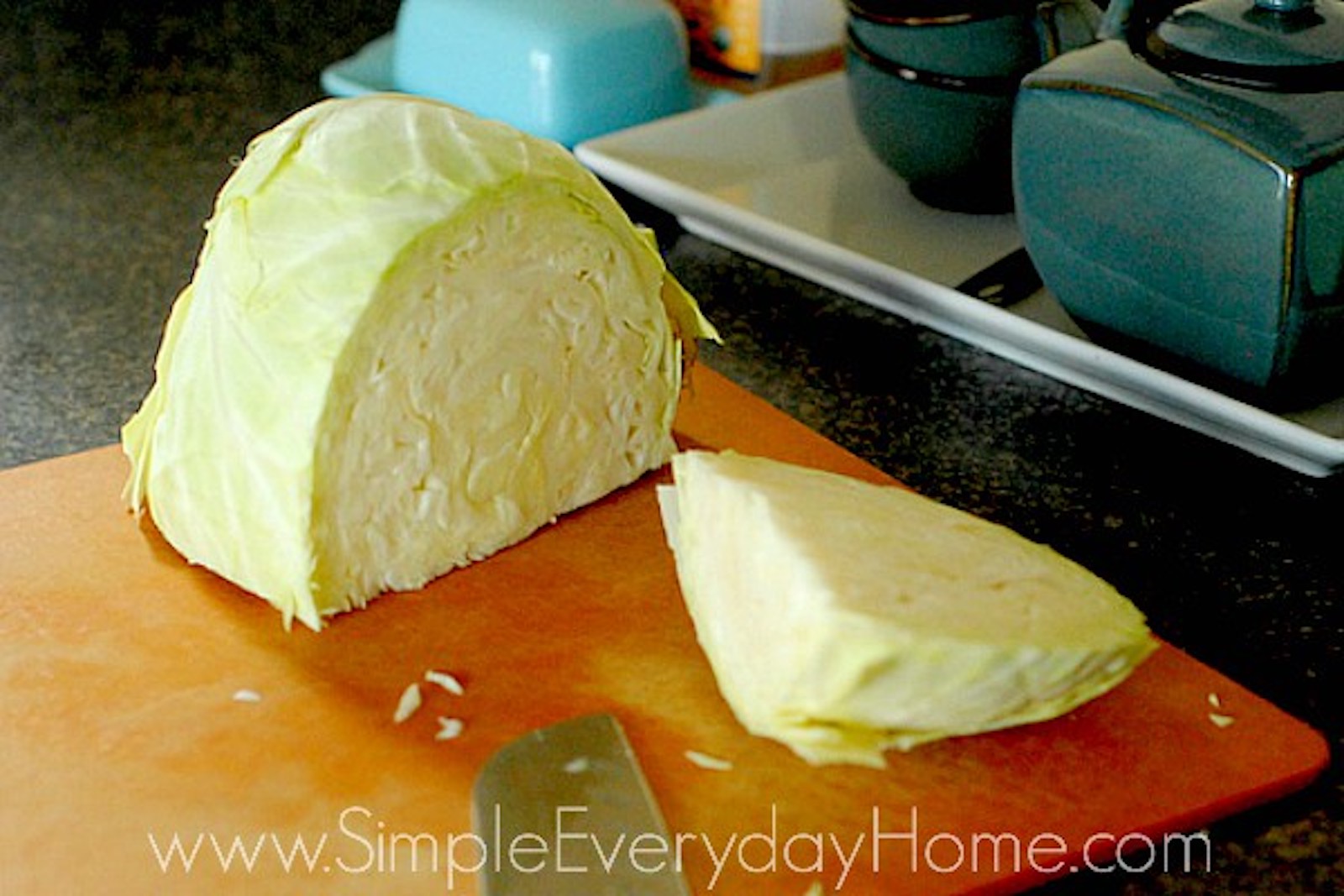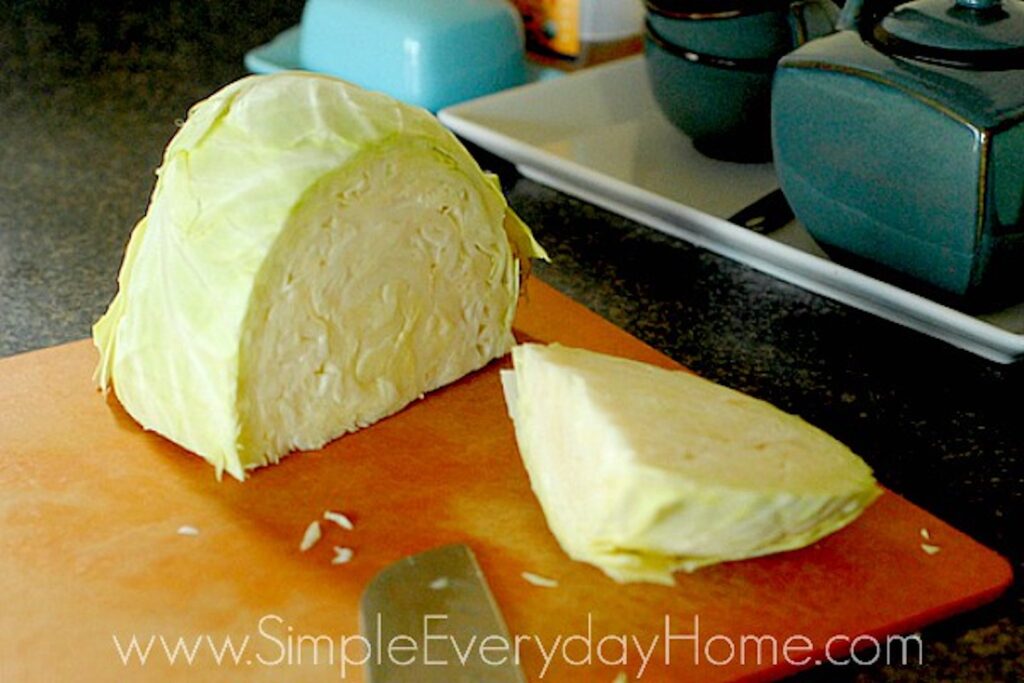 For the slaw, I use about half a head of cabbage. I like to cut it with the slicing blade of my food processor, but you can also cut it very thinly with a knife.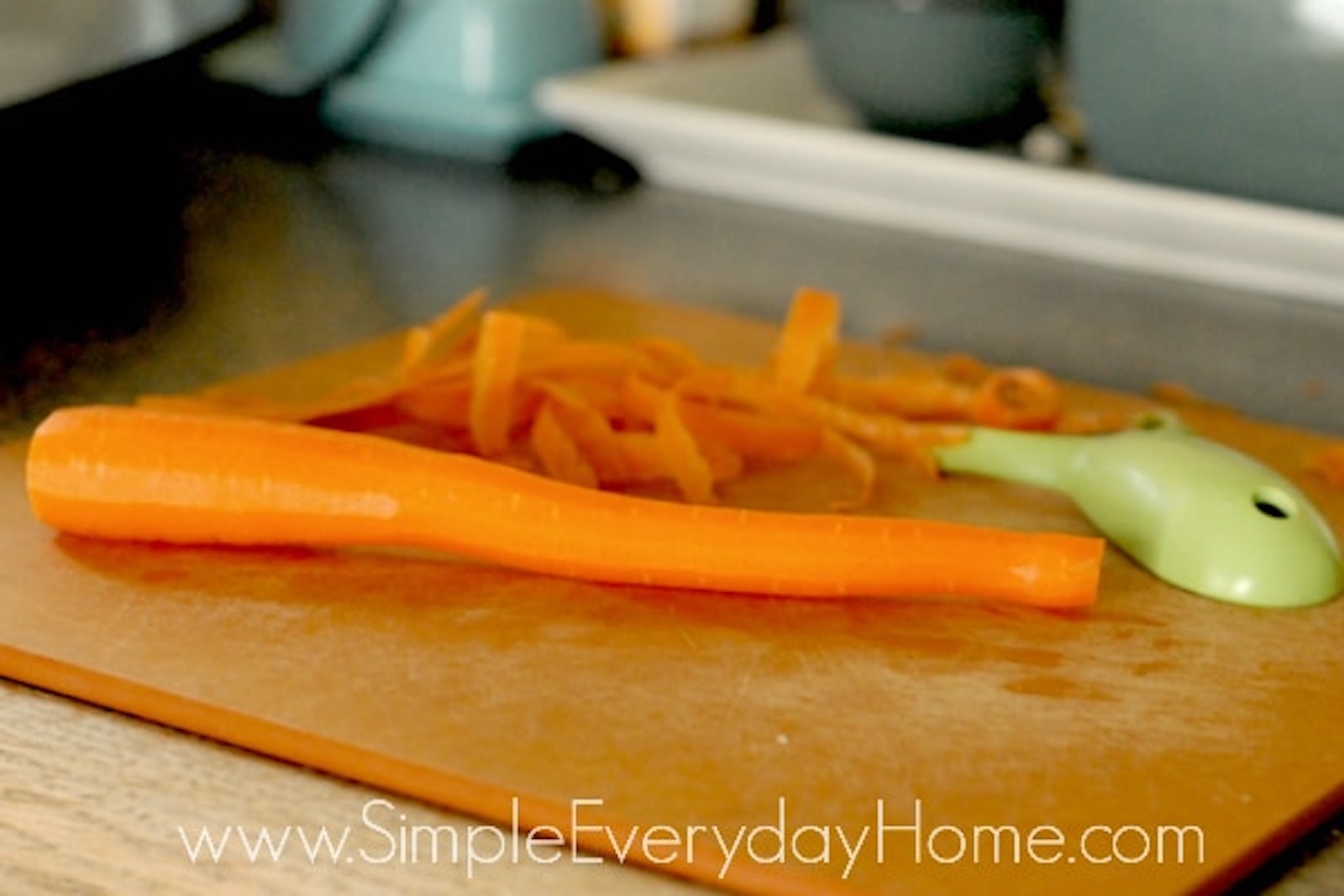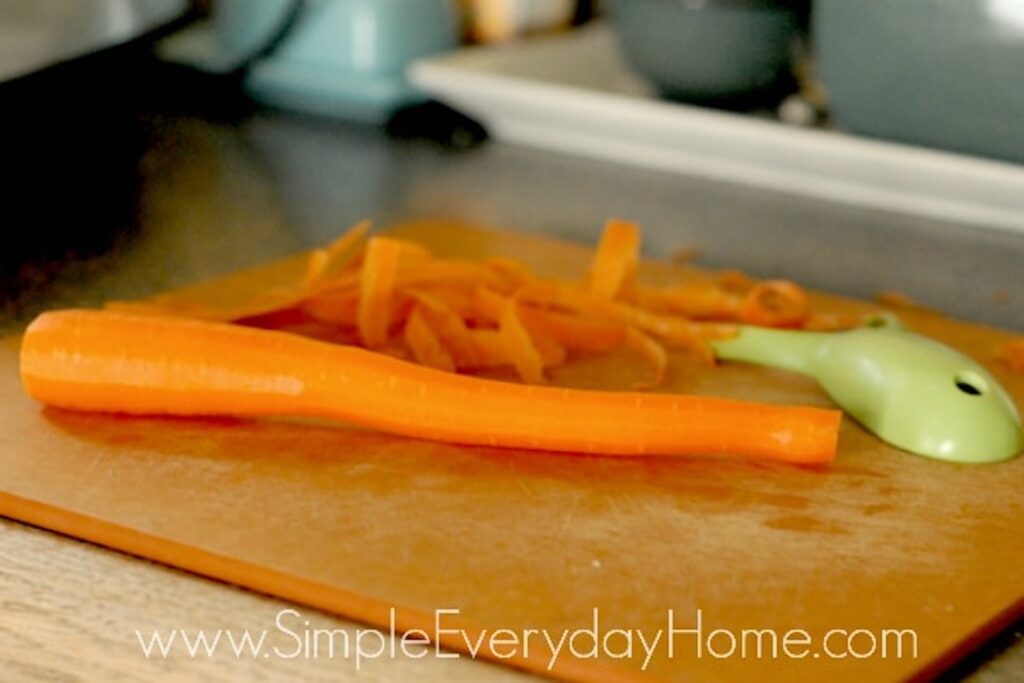 Peel and grate a carrot for a little color. Put the shredded cabbage and grated carrot into a colander and rinse with cold water.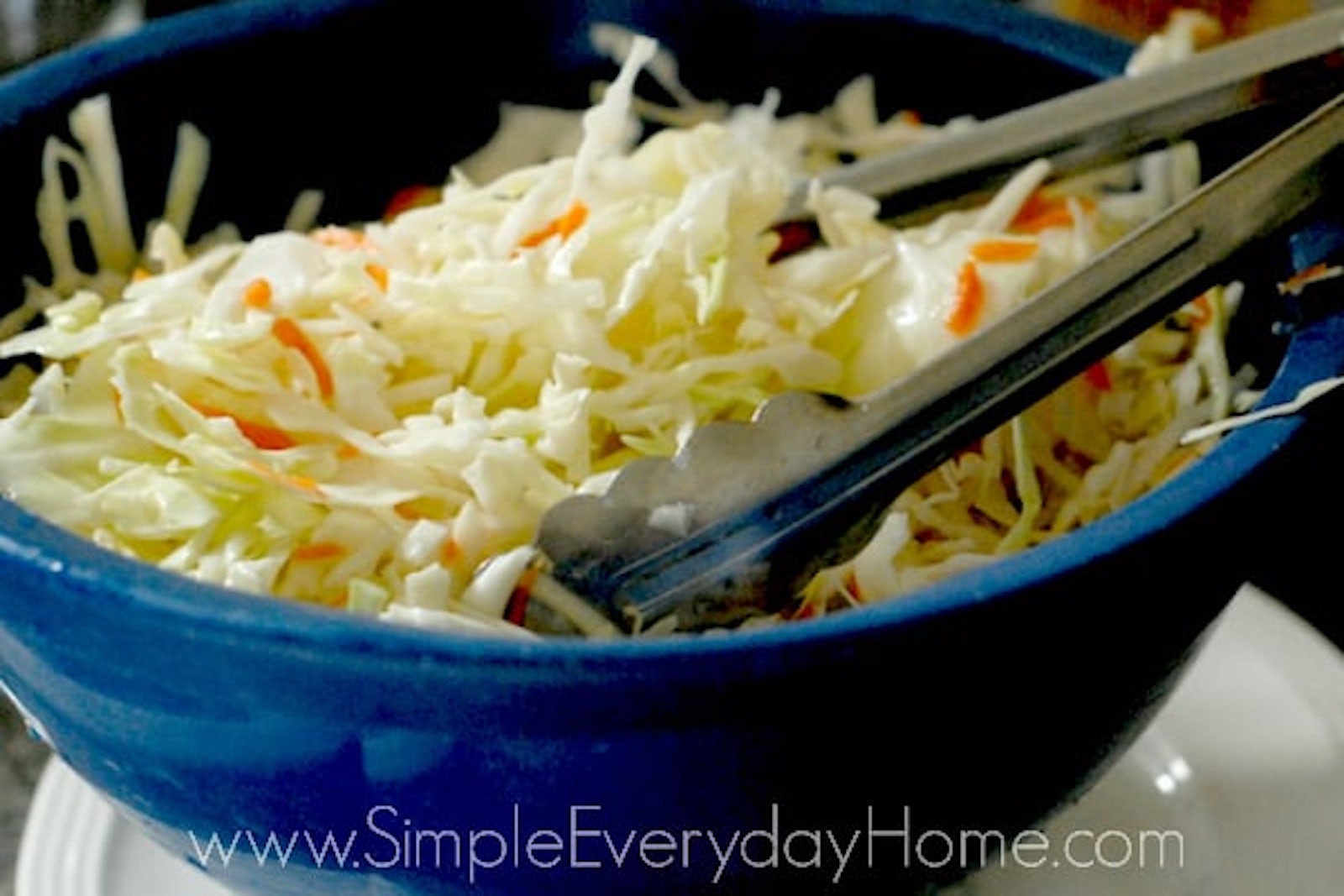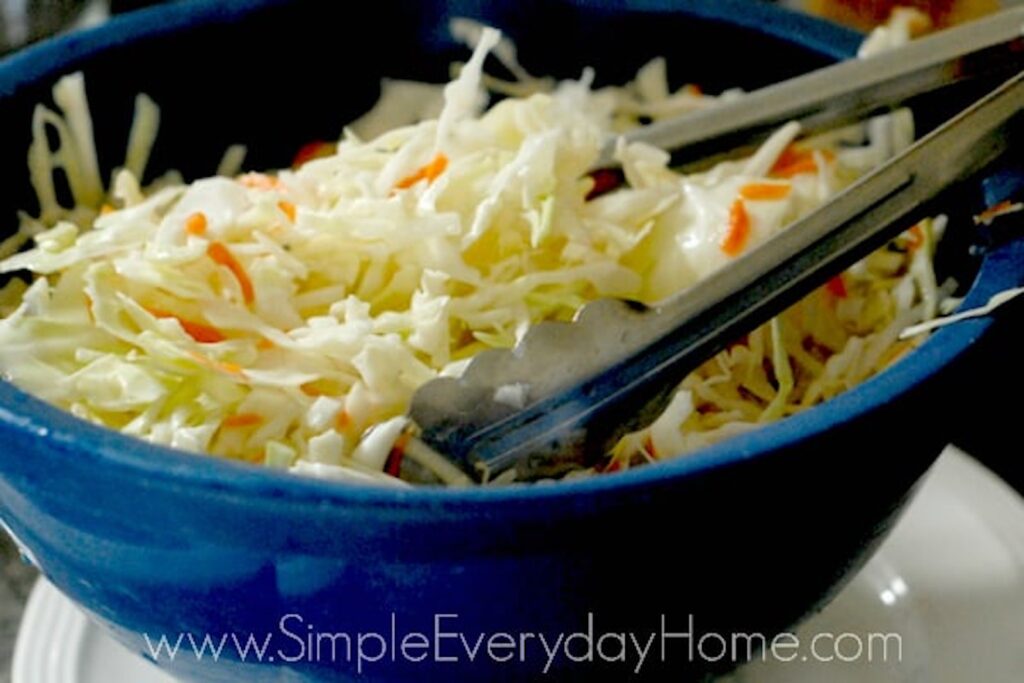 Then, add a teaspoon or two of salt and toss to combine. The salt will draw the water out of the cabbage, so the finished slaw won't be watered down. Set the colander on a plate for an hour or so, if possible. When you're ready to finish the slaw, rinse it well with cold water and set the colander on the plate for a few more minutes to drain.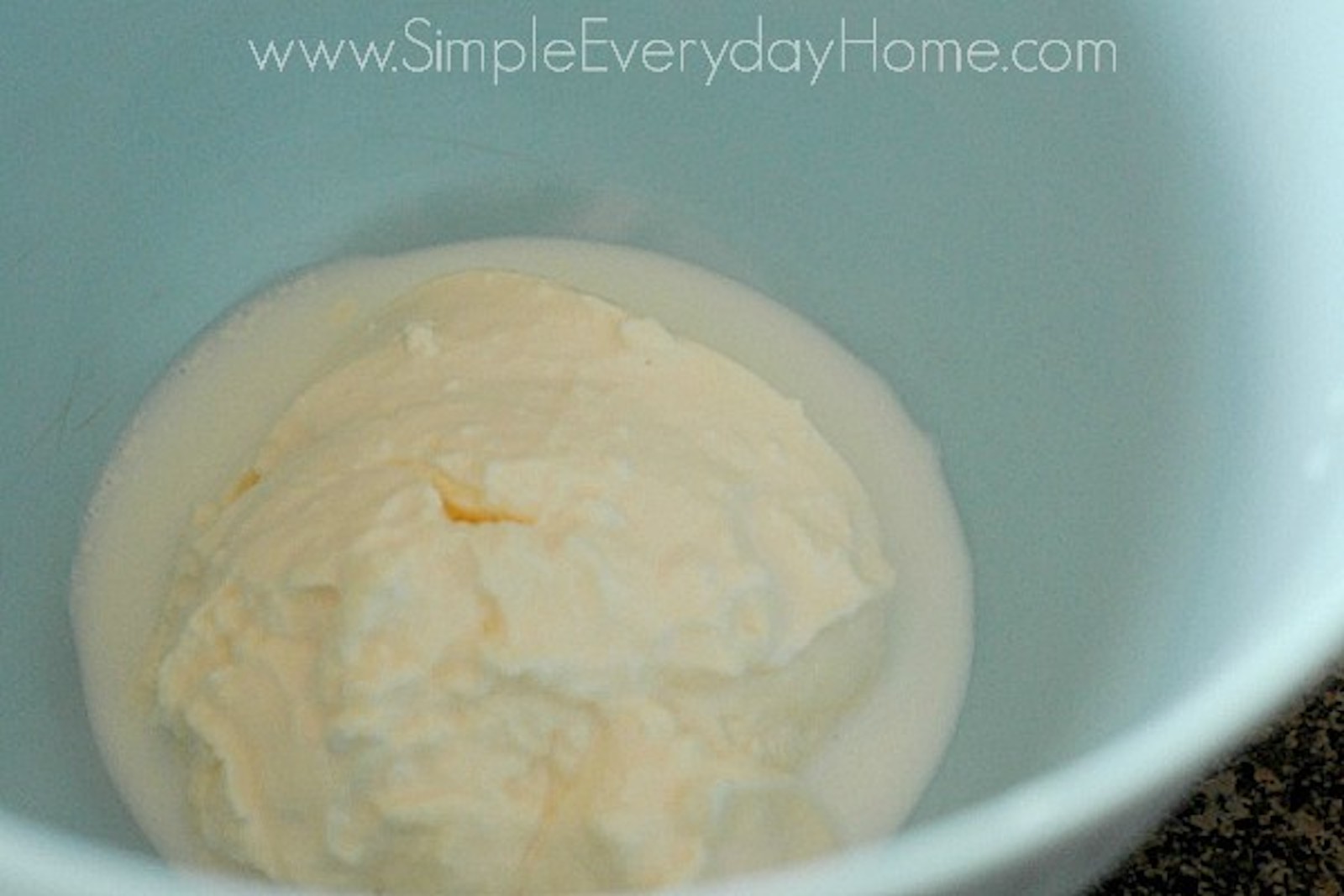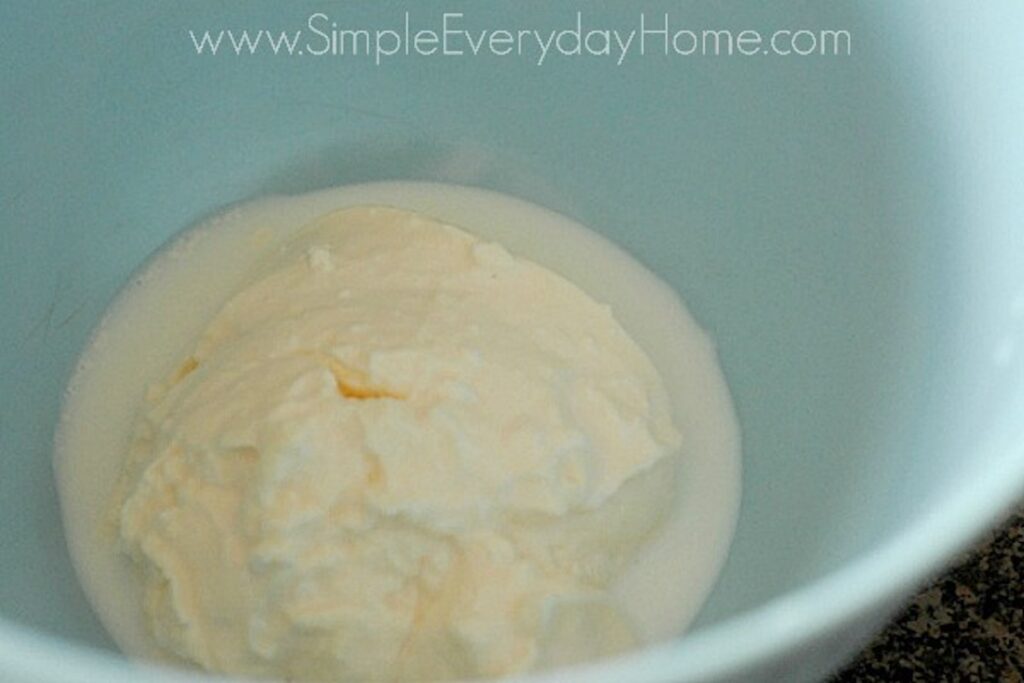 For the dressing, combine mayo, milk, and vinegar in a small bowl.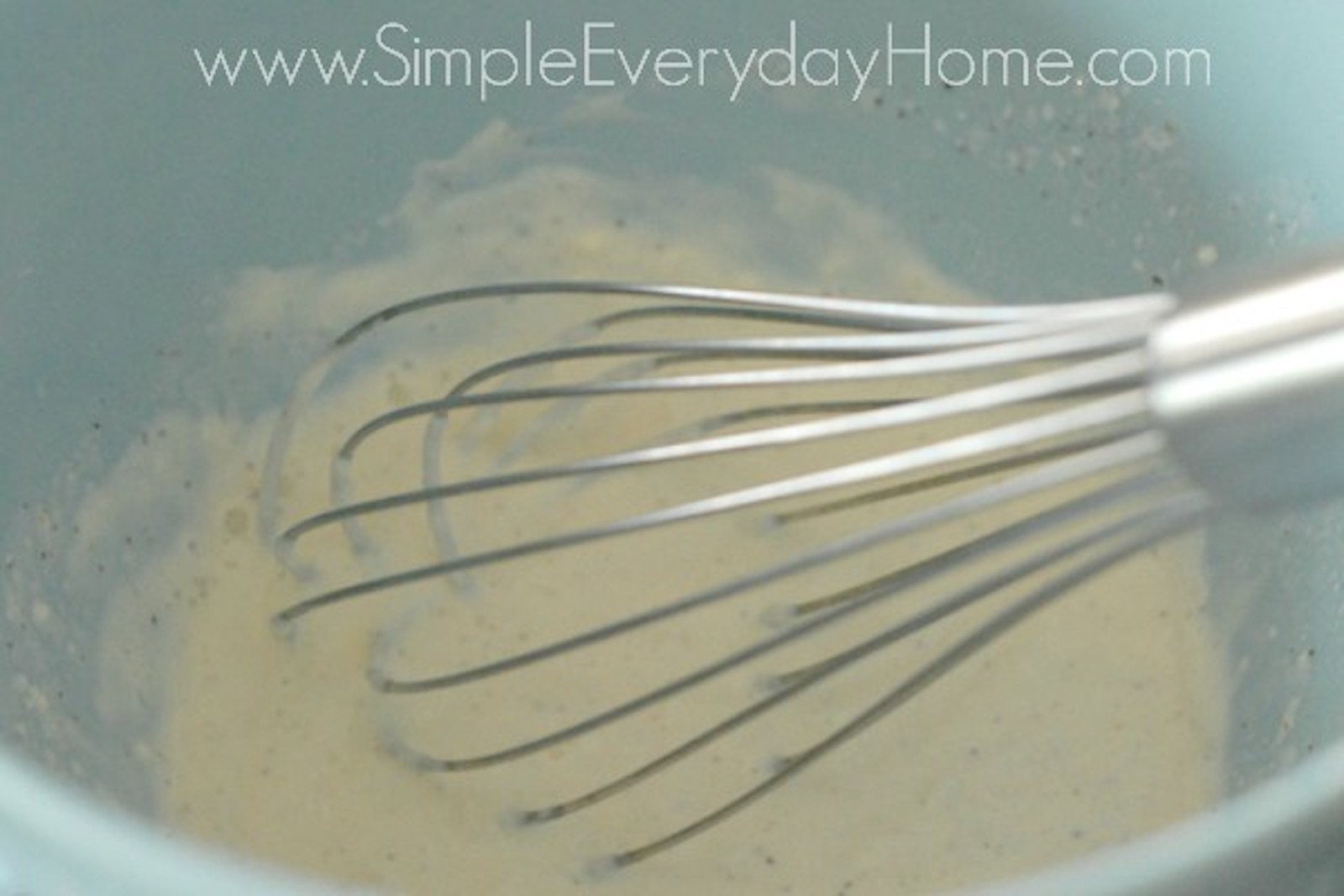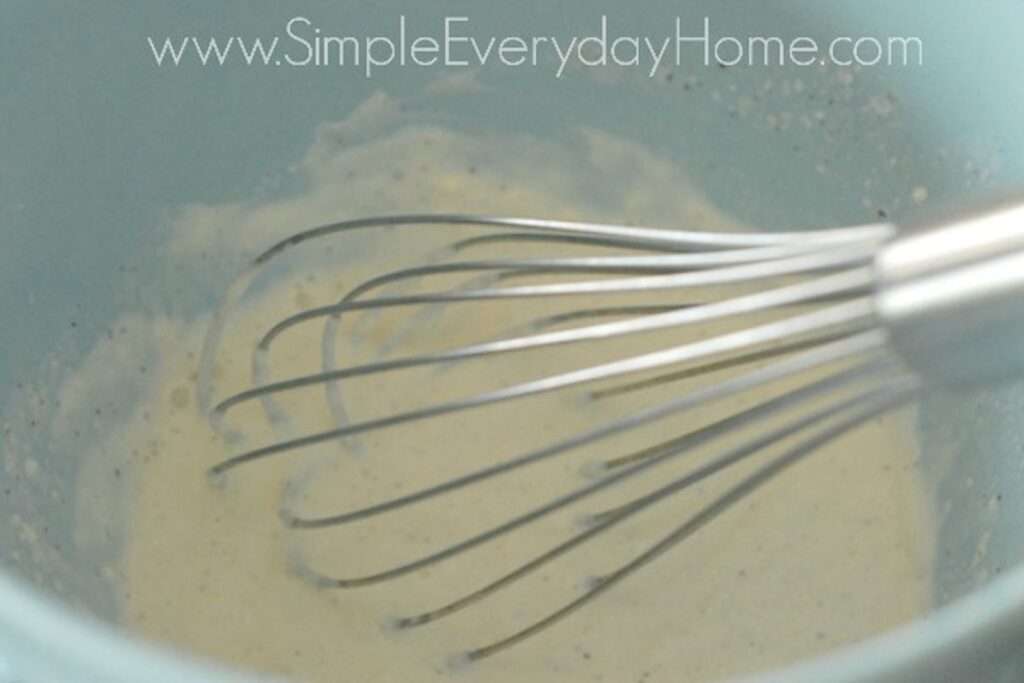 Whisk the dressing together and add salt and pepper to taste.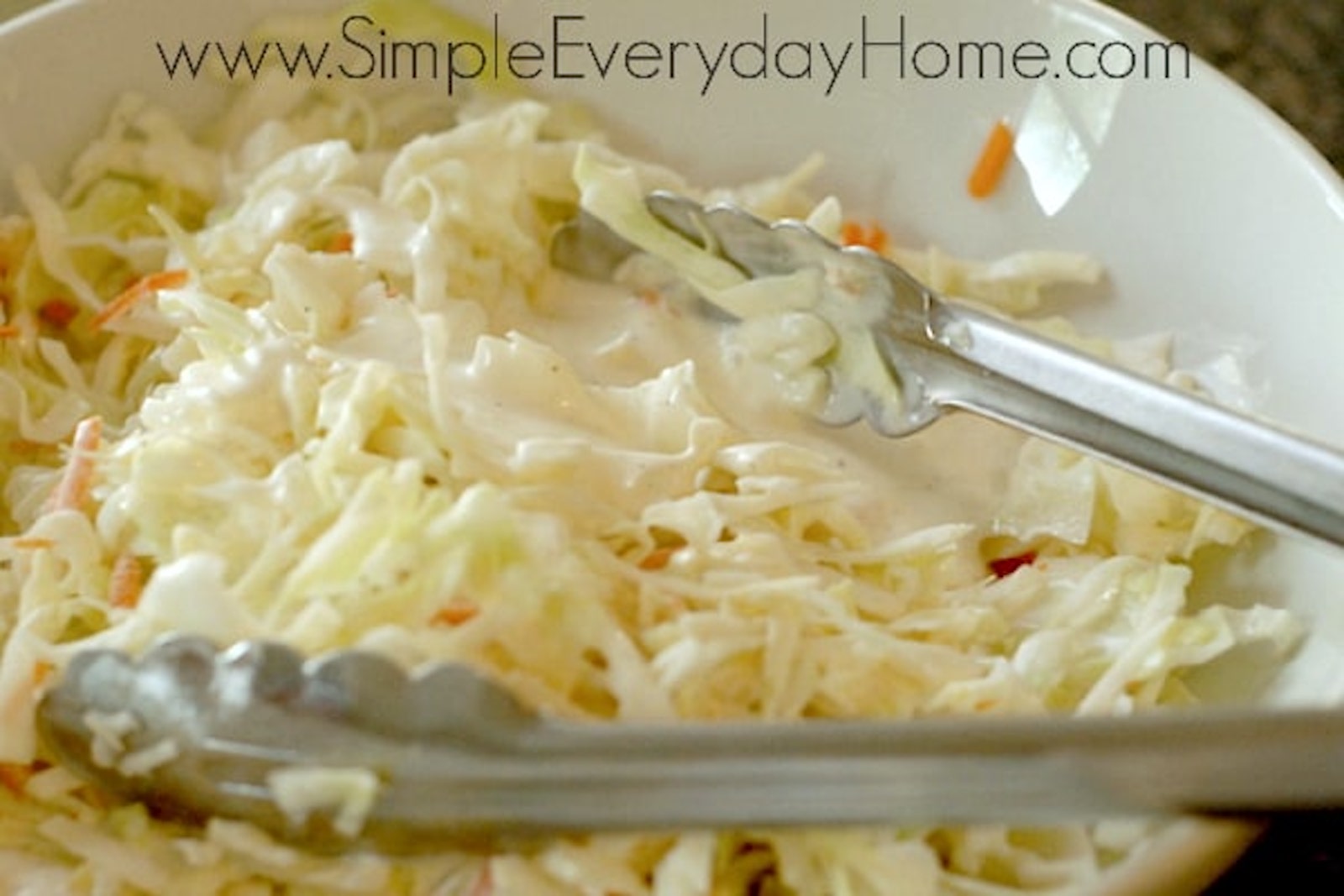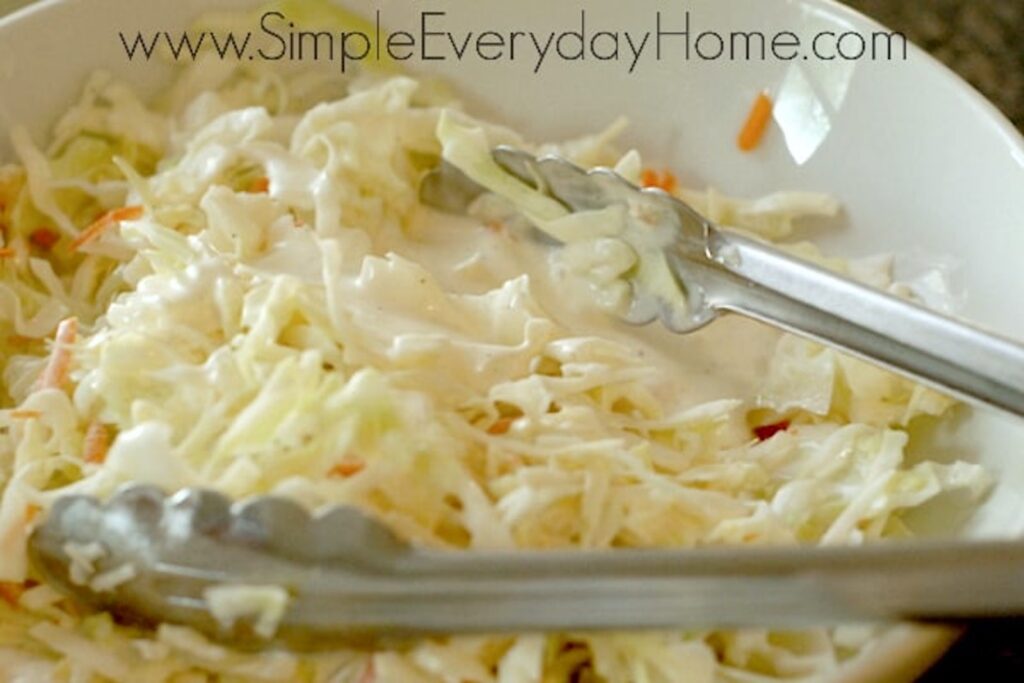 Put some rinsed cabbage in a bowl and toss with part of the dressing. I like to add a little cabbage and a little dressing at a time so I don't end up with either drippy or dry slaw.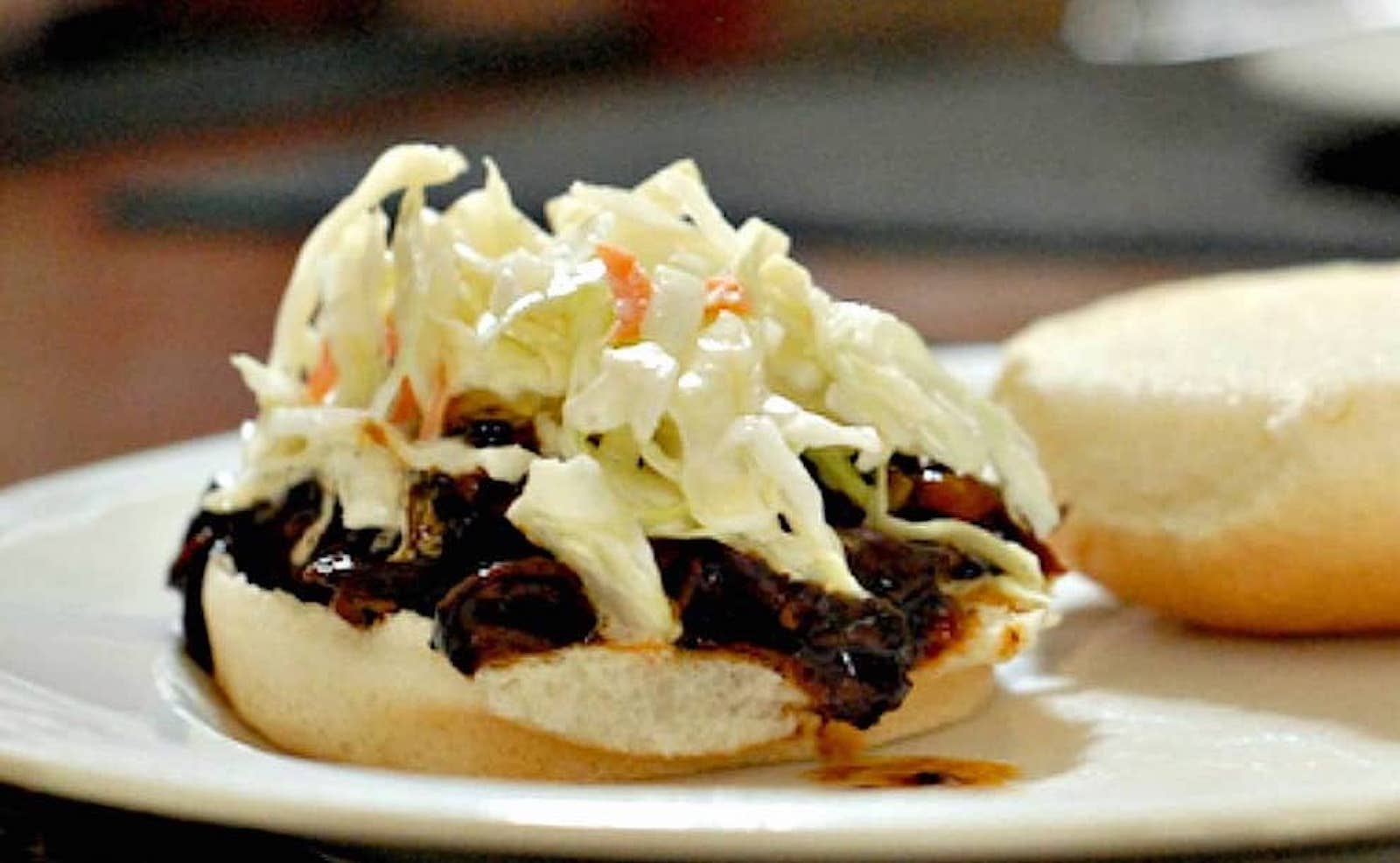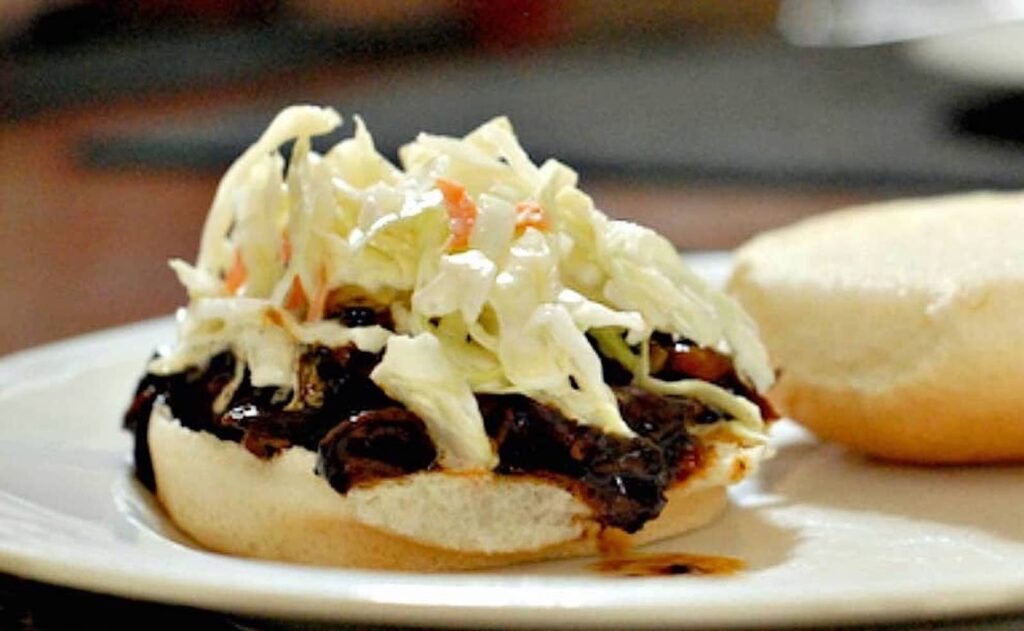 Finally, pile a bun with the shredded beef and top it with some slaw. If you're worried about the bun getting soggy (or if you have a child who's particularly sensitive to that sort of thing), butter the cut side of the bun and brown it in a skillet first.
If you have the time, make some Dutch Oven Green Beans to go with these, and I promise you'll be transported to a place of pure shredded BBQ bliss!
Here are the yummy (printable) recipes: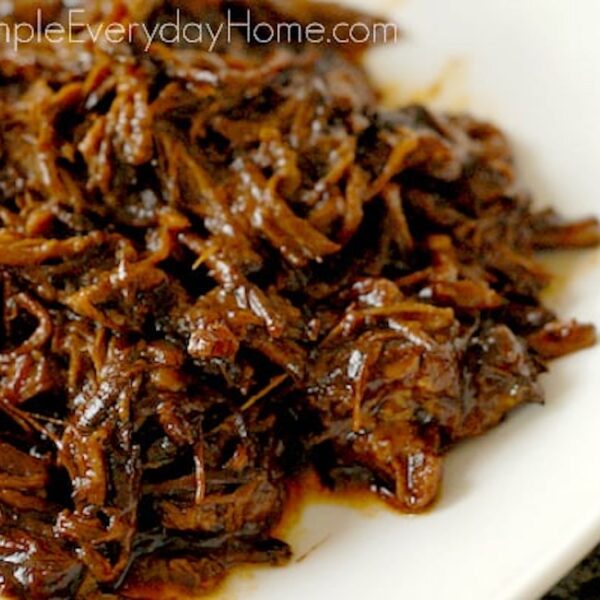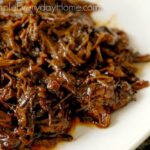 Print Recipe
Shredded BBQ Beef
Shredded BBQ beef is so easy to make in the crock pot. Pile it onto sandwiches with Creamy Cole Slaw and you'll have an all-time family favorite!
Ingredients
1

beef roast, about 2-3 pounds

1

18-oz bottle barbecue sauce

2

tbsp

vegetable oil

salt and pepper

buns
Instructions
Dry meat with a paper towel and generously sprinkle with salt and pepper. Heat oil in a large skillet over medium heat. Brown meat on all sides.

Pour part of the barbecue sauce in the crock pot to coat bottom of pot. Put in browned meat. Cover meat with more barbecue sauce. Cook on low for six to eight hours, until very tender.

Use forks to shred beef in the barbecue sauce and juices, removing any large chunks of fat. For sandwiches, put shredded beef on buns and top with creamy cole slaw.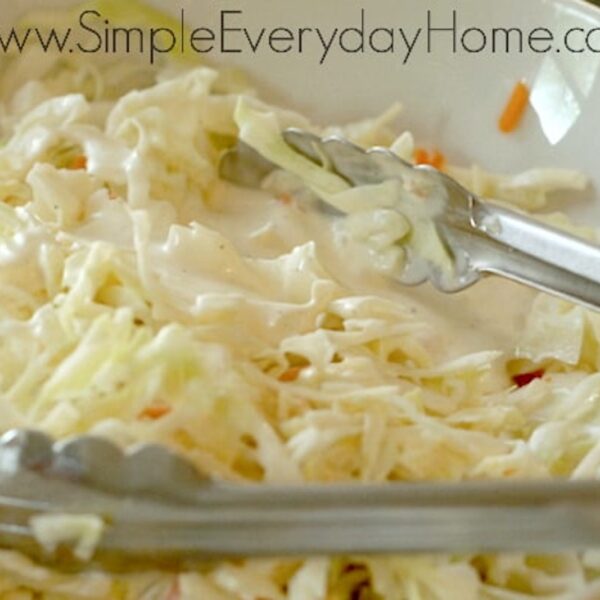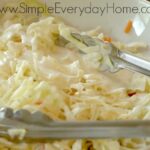 Print Recipe
Creamy Cole Slaw
This Creamy Cole Slaw is perfect on top of Shredded BBQ Beef sandwiches, or as a side to any summer meal!
Ingredients
½

head green cabbage, thinly shredded

1

carrot, peeled and shredded

½

cup

mayonnaise

2

tbsp

milk

1

tbsp

apple cider vinegar

salt

pepper
Instructions
Combine shredded cabbage and carrot in a colander. Toss with 1-2 teaspoons salt and set colander on a large plate for about an hour. After the cabbage has wilted slightly, rinse well to remove salt and allow to drain.

For the dressing, whisk together mayonnaise, milk, and vinegar. Add salt and pepper to taste. Combine dressing with rinsed and drained cabbage. Add dressing and cabbage a little at a time to avoid making the slaw too wet or too dry.